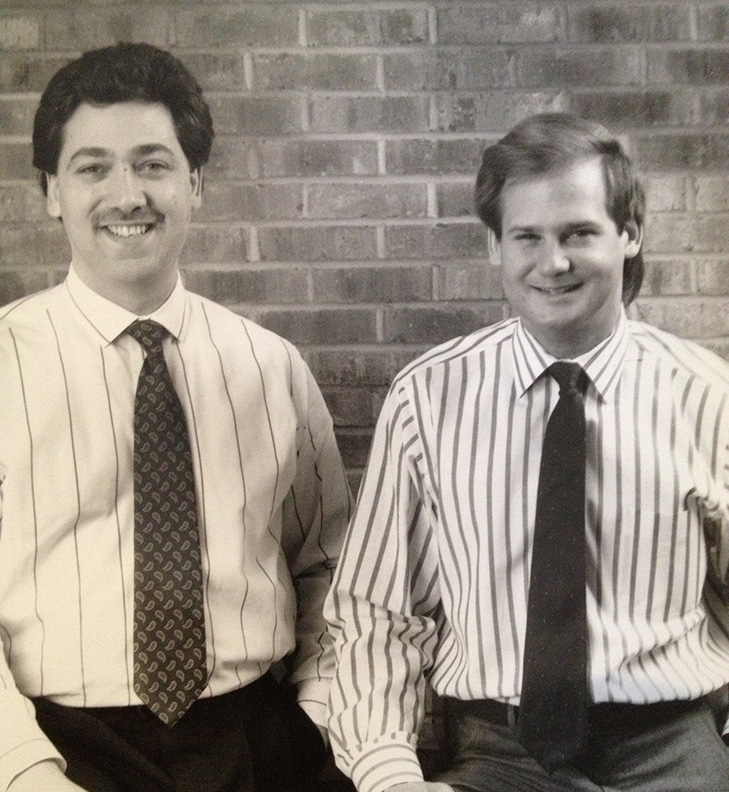 Bernard Manocchio and Harry Misteri (retired) have forged a friendship, their careers and a business upon three core principles: Expertise, integrity and panache. With an expertise of more than 80 years of combined experience in high-end audio, home theater and custom installation, touch panels, whole house integration, and lighting, they have, through their passions progeny The Audio Store delighted and exceeded the expectations of literally thousands of happy clients.
In the 30 years they have been in the electronics business as The Audio Store, Harry and Bernie have learned that change is inevitable, and that to not change is to disappear; this last speaks to the careful selection and cultivation of innovative, cutting-edge vendors which separate The Audio Store from the vast morass of Big Box Boys. Best in the world is an oft bandied but fairly meaningless commonplace.
Best in the world at a given price point is a far more meaningful and useful construction. For music and video, brands like Marantz, NAD and Paradigm are the industry's standard for good performance and sheer bang for the buck. In the next category, lets call it better, Parasound, Anthem and Pro-Ject are companies that put one very close to the performance of the best that there is. In that best, or utmost and upper tier of vendors producing products representing what is possible in our industry for music and video, are companies like Meridian, Barco, Focal and Krell. For whole house integration of music/video servers, lighting, HVAC, streaming audio & video, internet, cameras, and security; Sonos, ADA, Vantage, and Bluesound are some of the companies that have redefined end-user ease-of-use, simplicity and utility.
We are always looking to the future, and are always looking for forward-looking vendors who anticipate their clients future desires and needs. The so-called smart house will only just get smarter. The Audio Store is determined to stay smart and get smarter along with it.