Join the Wireless Revolution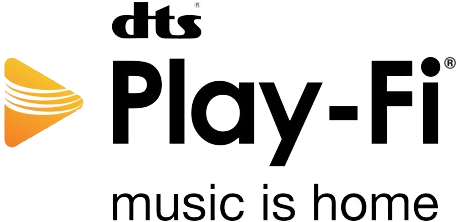 Instantly grow your whole-house wireless audio ecosystem by getting a FREE Paradigm Premium Wireless product with the purchase of an Anthem DTS Play-Fi enabled A/V receiver (MRX 1120 or MRX 720) or A/V Preamplifier (AVM 60).
Simply fill out the information on the Anthem website and they will email you a special coupon code good for your FREE Paradigm Wireless speaker. Bring the coupon code to The Audio Store to purchase your Anthem electronics and get your FREE PW speaker!
Limited Time Offer: Effective Oct 16 - Nov 30, 2017. Black & White finishes available for PW speaker.