Musical Transparency. Personified.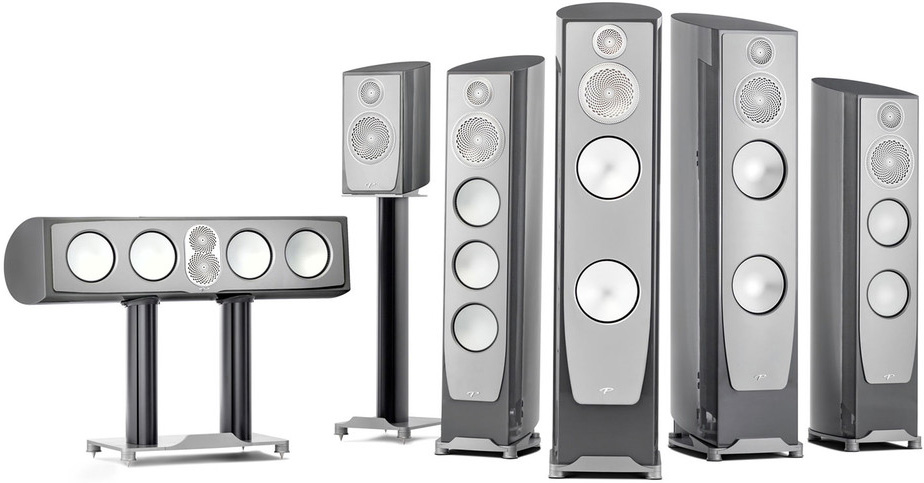 Persona™ is a showcase of vanguard materials and Paradigm's most advanced audio technologies, all entirely Crafted in Canada.
Engineered to "take on the persona" of your audio performance, each speaker virtually disappears behind an unprecedented level of realism and transparency. Whether you're passionate about classic two-channel stereo, or an enveloping multichannel home theater system, Persona's combination of innovation, performance and elegance introduces luxury in an indulgent new class of loudspeaker.
The Persona will be here soon. Get more details on the Paradigm website.