Trade UP your old electronics to Anthem!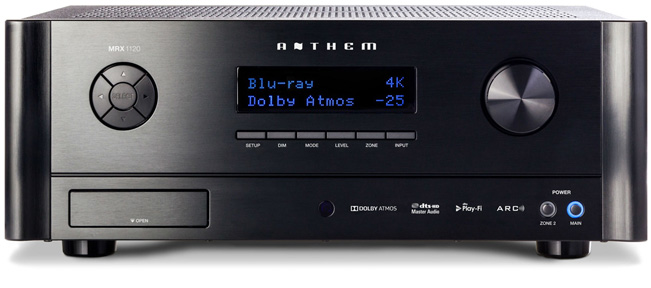 From now until July 15, 2017, trade UP ANY BRAND of old electronics for 20%-off select new Anthem processors, receivers or amplifiers!*
It's time to retire that old processor and graduate to multi-channel. Your antique amp is running dangerously hot these days, and your old receiver is not "tuning" in to the latest streaming audio technology. Trade them UP to new Anthem electronics today, and get a minimum of 20%-off the purchase price of the newest, most powerful technology from Anthem.
To get started, simply fill in the form at the Anthem website.
*Offer not valid on STR Integrated Amplifier products. Expires July 15, 2017.