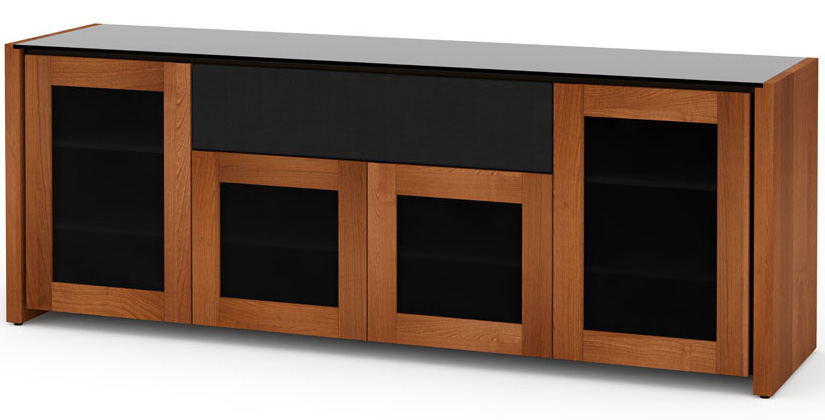 The founder of Salamander Designs, Sal, applied his background in sculpture and design to create some furniture on his own, and the Archetype System of shelving was born. The positive response to his cabinet designs from family and friends convinced him that others might be interested in his designs, as well. So, in 1992 Sal founded Salamander Designs, Ltd. Since then it has become a leader in the consumer electronics furniture marketplace, offering advanced flexible solutions for audio and video enthusiasts.
An innovative, infinitely adjustable, modular shelving system for audio/video equipment that allows anyone to create a wide array of shelving possibilities. Threaded steel support rods and matching fasteners allow shelves to be fully adjustable. Stack units with couplers and/or add individual shelves as you need them.
For more audio/video cabinet designs visit the Salamander website, including the new Chameleon Collection.