OLED Televisions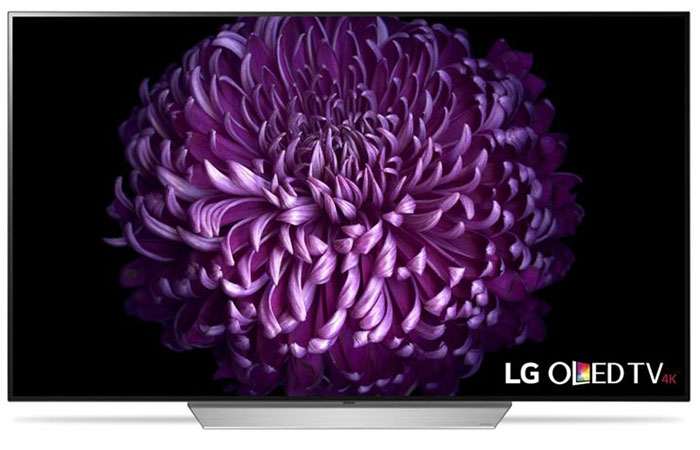 From intense color and stunning contrast, to an innovative wallpaper OLED that lets you 'peel and stick' the display to your wall with a magnetic mat—discover LG's OLED 4K TVs & flat OLED TVs and view television like never before. Available in 55, 65, and 77" displays.
The history of LG Electronics has always been surrounded by the company's desire to create a happier, better life. LG Electronics was established in 1958 and has since led the way into the advanced digital era thanks to the technological expertise acquired by manufacturing many home appliances such as radios and TVs.
LG Electronics has unveiled many new products, applied new technologies in the form of mobile devices and digital TVs in the 21st century and continues to reinforce its status as a global company. LG Electronics continues to pursue its 21st century vision of becoming a worldwide leader in digital – ensuring customer satisfaction through innovative products and superior service while aiming to rank among the world's top three electronics, information, and telecommunications firms.
For more information on their 4K TV line-up visit the LG website.