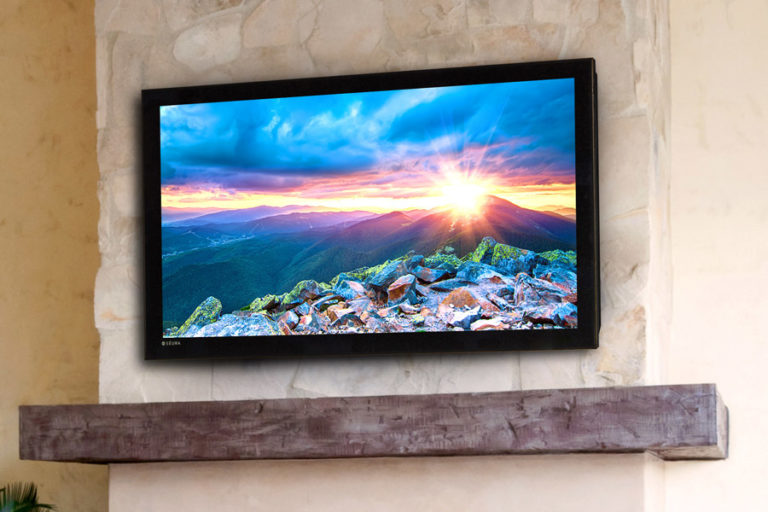 In 2003, Tim and Gretchen Gilbertson had an idea: products that bridge the gap between technology and decor. The earliest versions of Séura products were assembled in Tim and Gretchen's garage workshop. Their first product line was Séura's Enhanced Series Vanishing TV Mirrors.
As interest in their ideas accelerated, so did their production. They soon added the Premier Series, Deco Series, Lumination Collection, Hydra Waterproof Television, and Storm Outdoor Television to the Séura product line. With innovation at the heart of the business. Séura continues to drive its products to new and unexplored territories. Every product is engineered and hand-crafted in Séura's facility in Green Bay, Wisconsin.
View the full line of outdoor TV's on the Séura website.