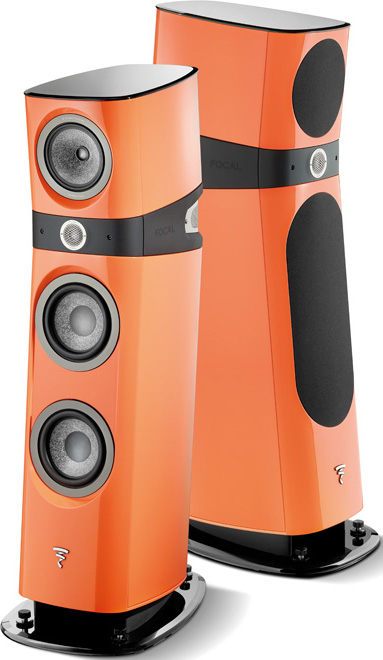 Push Back The Limits of Precision.
Innovation at Focal goes way beyond technology. Their obsession is with the end result: the delight of sound in all its harmonic richness; its purity and its precision in relation to the musical work. Moreover, they focus their efforts on the speaker driver, the core of Focal's DNA, what the history of their business is built around: technology, mechanics and sophisticated materials.
The Sopra line is destined for sound enthusiasts. When expectations are so high, the design must provide solutions which go far beyond aesthetics and shape. This represents a great deal of work in terms of industrial design, which must serve acoustic experts and favour performance, whilst bringing together the qualities expected of an object which will be integrated into very elegant interiors and décors.
Take a tour of the Focal Corporate Headquarters in Saint-Etienne, France. It's an awesome look into the quality and perfection that goes into a Focal speaker.
For more details visit the Focal website.