Sim2 Multimedia
Multimedia Projectors.
A Commitment to Innovation.
Founded in 1995, SIM2 BV is an Italian electronics industry provider that designs, manufactures and supplies video projection and HDR products for residential and commercial applications (for control rooms, information, communication, and simulation). In a world dominated by large multinational corporations, SIM2 BV is one of the few European companies that, through its strong commitment to innovation, know-how and focused activities has been able to establish a remarkable global reputation.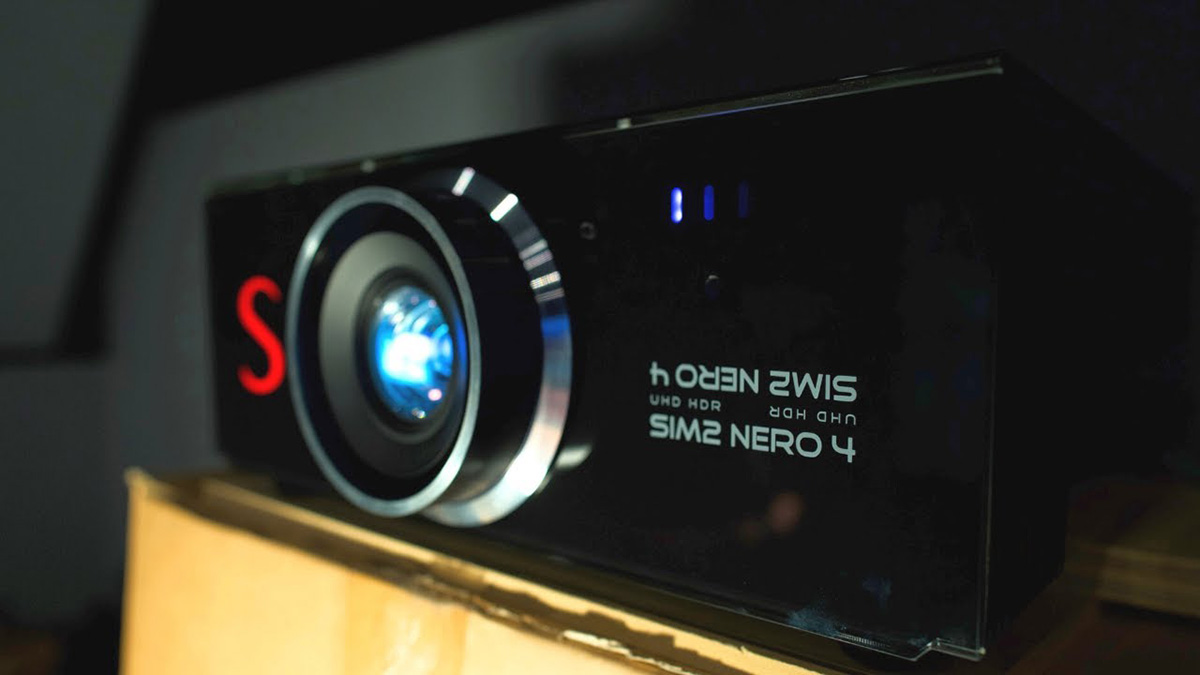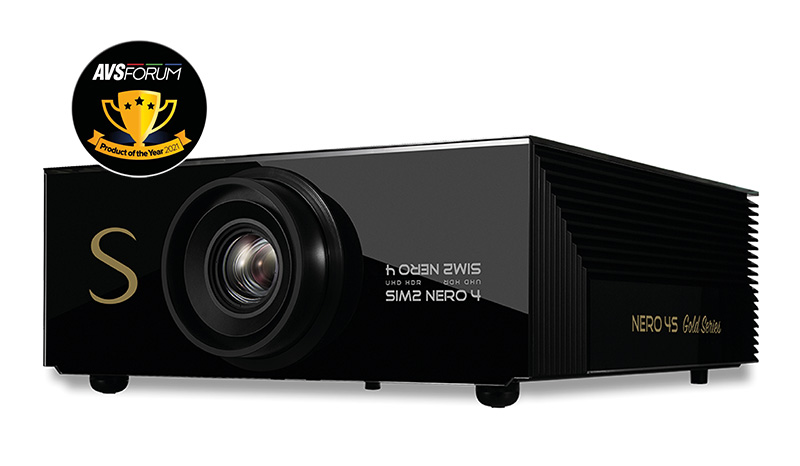 Nero4S Gold Series
The new NERO 4S Gold is a product built on the already excellent NERO4S technology, taking some demanding extra step to meet the requirements of home cinema purists, whether they are image gurus or cinephiles seeking the ultimate immersive experience. There are few projectors that can approach the targets SIM2 defined for its top-of-class product in 4K UHD HDR.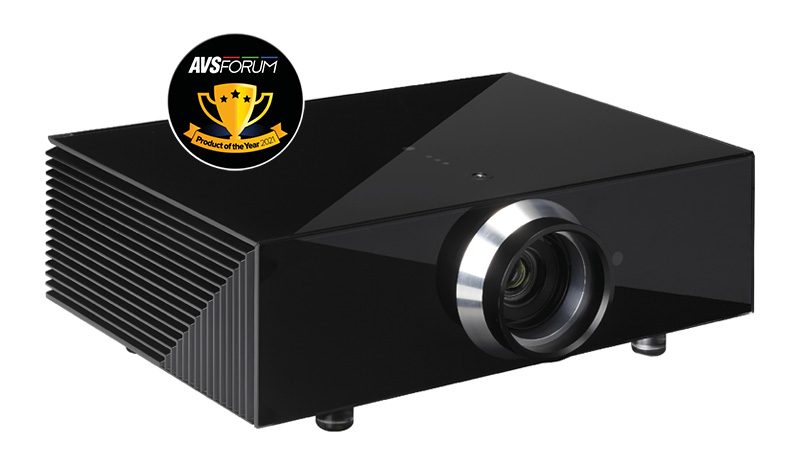 Crystal 4 SH
The new high-precision lens, coupled our latest laser-hybrid light source, the latest 0.66" DMD with state of the art processing and perfect HDR management, creates the best SIM2 middle hi-end product we've ever made.