Roon
The audiophile player for music fanatics.
All your music aggregated.
Roon organizes all your music – both files and streaming content from TIDAL and Qobuz – to create an interconnected digital library enhanced with rich metadata, including artists photos, bios, album reviews, credits, lyrics, concert dates, and insanely good recommendations. Roon allows you to play music – both files and streaming content from TIDAL and Qobuz – on thousands of Roon Ready, AirPlay, Chromecast, and USB devices, controlled by one App – whether you're at home or on the go.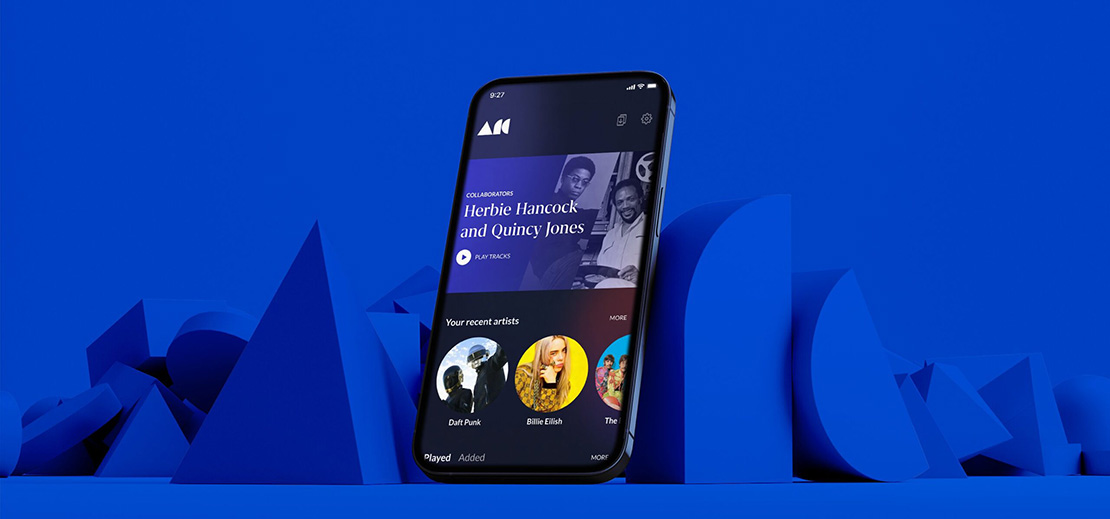 Roon Nucleus
Made By Roon.
The brain behind the Roon experience is the Roon Core. Every aspect of Nucleus – hardware, operating system, and software – was developed to provide a silent, high-performance, power-efficient Roon Core, by the same team that created Roon.
Roon Nucleus - $1,459
Roon Nucleus with 2TB SSD - $1,859
Roon Nucleus with 4TB SSD - $2,259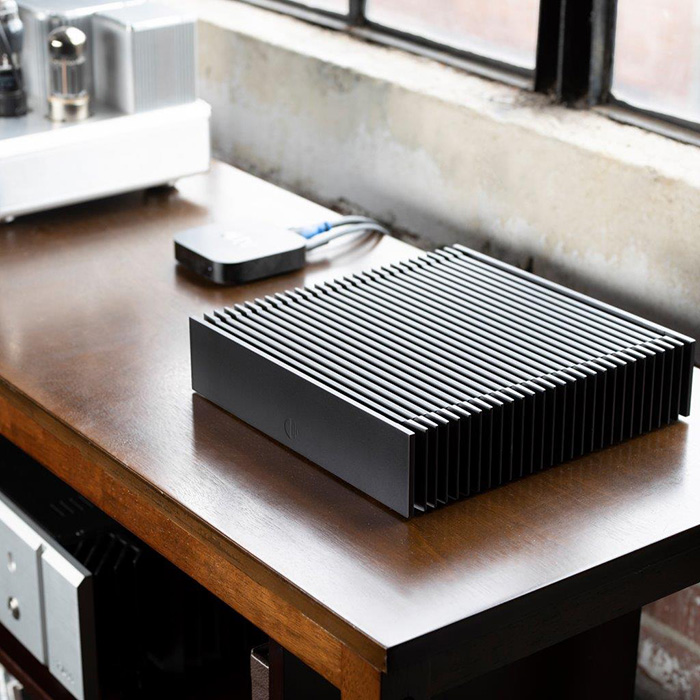 Roon Nucleus Plus
Simply The Best.
Nucleus is the easiest, fastest way to get your Roon system running. No computer or networking skills required. Just take it home, plug it in, and download Roon apps for your mobile devices and computers. Nucleus keeps itself current with automatic updates.
Roon Nucleus Plus - $2,559
Roon Nucleus Plus with 2TB SSD - $2,959
Roon Nucleus Plus with 4TB SSD - $3,359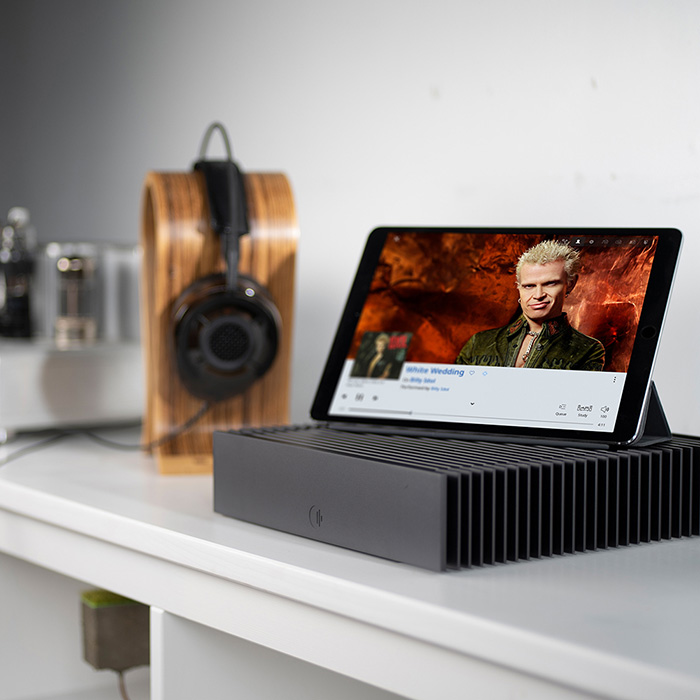 Introducing Roon 2.0
The new Roon ARC app will change the way you use Roon.
Whether you're working out at the gym, heading to the office, or traveling thousands of miles from home – Roon ARC gives you mobile access to your full library of artists, albums, playlists, and tags. No more settling for second-best from streaming apps when you're on the go. Roon ARC makes everywhere feel like home. Along with additional enhancements, like native support for Apple Silicon, Roon 2.0 brings an amazing music experience to more people, on more platforms.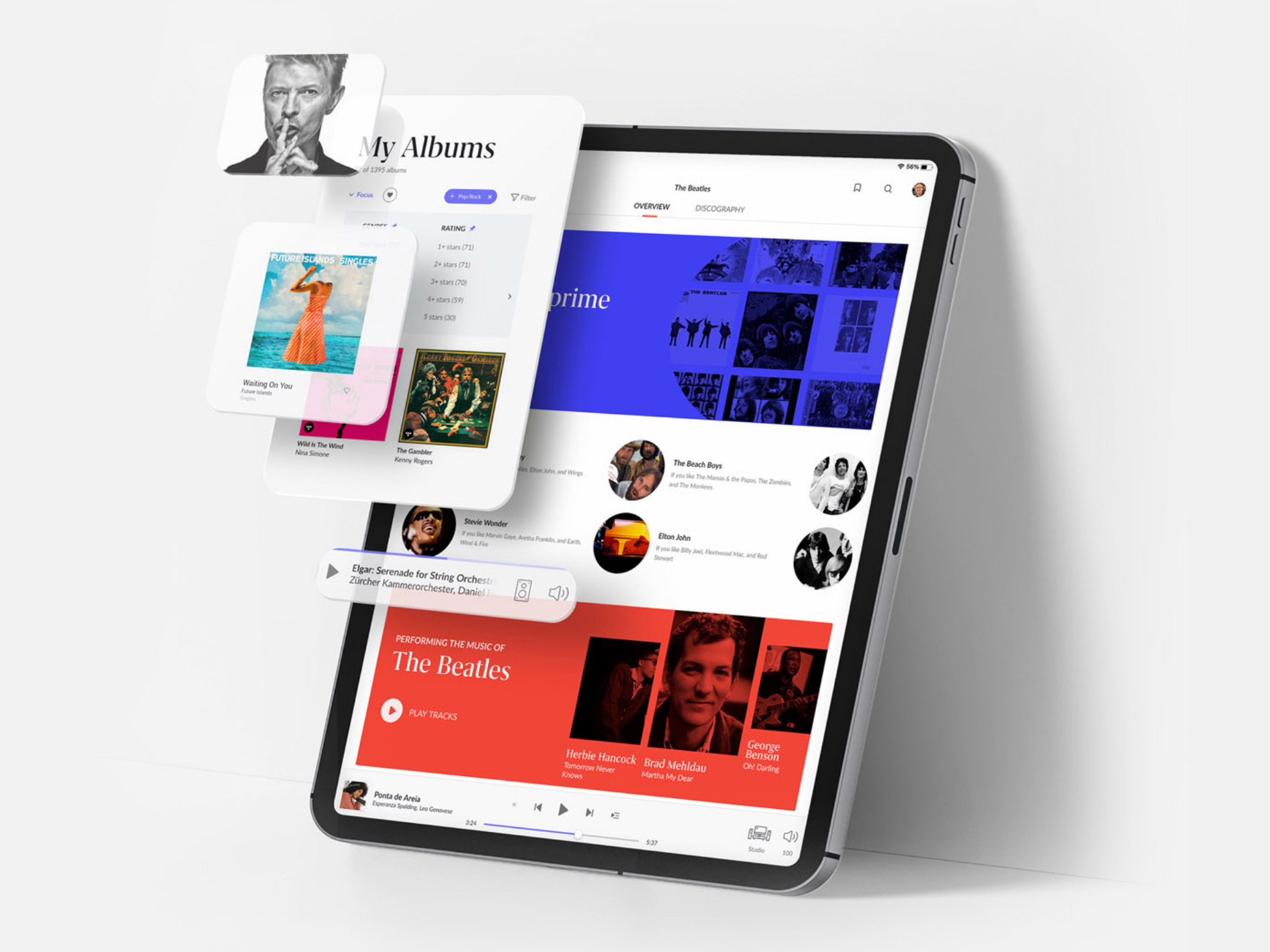 Effortless Organization
Importing your music is easy, fast, and totally automatic.
Roon automatically identifies your music, corrects any errors, and enhances it with loads of rich information. Roon does this on a regular basis, so your music is always kept up to date without you lifting a finger. Roon makes it easy to find exactly what you're looking for. Using Focus, you can filter your library using any number of criteria, like "1980s Pop", "24-bit Jazz recordings", or even "Beethoven conducted by Herbert von Karajan".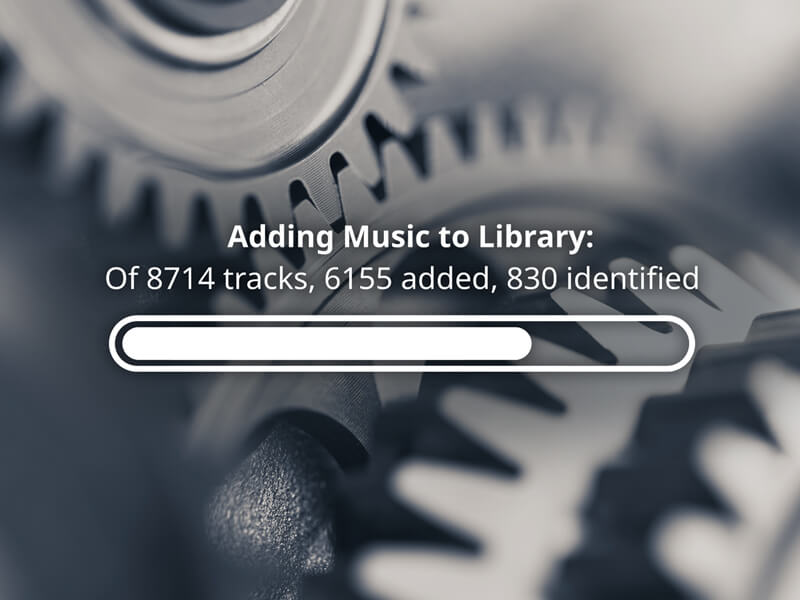 Music With Context
Learn about the people behind the music.
People are people, not text fields. In Roon, all types of people – performers, composers, producers, and engineers – appear as links to deep biographical information, allowing you to explore their careers and collaborators.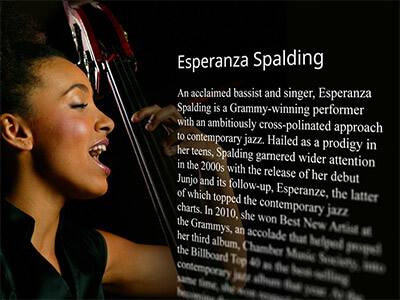 Music Streaming
All your music in one place, both files and streams.
See all the music stored on your local devices like an internal or USB hard drive, or NAS, plus streaming content from TIDAL and Qobuz. Everything is folded together, so you don't have to worry about where music is stored.