Bluesound
Wireless Speakers.
Your Music. Your way.
Bluesound combines the forces of music and technology together in an ecosystem that delivers the best audio quality possible. To achieve this synergy, Bluesound employs various technologies, including advanced amplification technologies from NAD Electronics, and world-renowned acoustic technologies from PSB Speakers. The end result is a innovative player that delivers rich, detailed sound.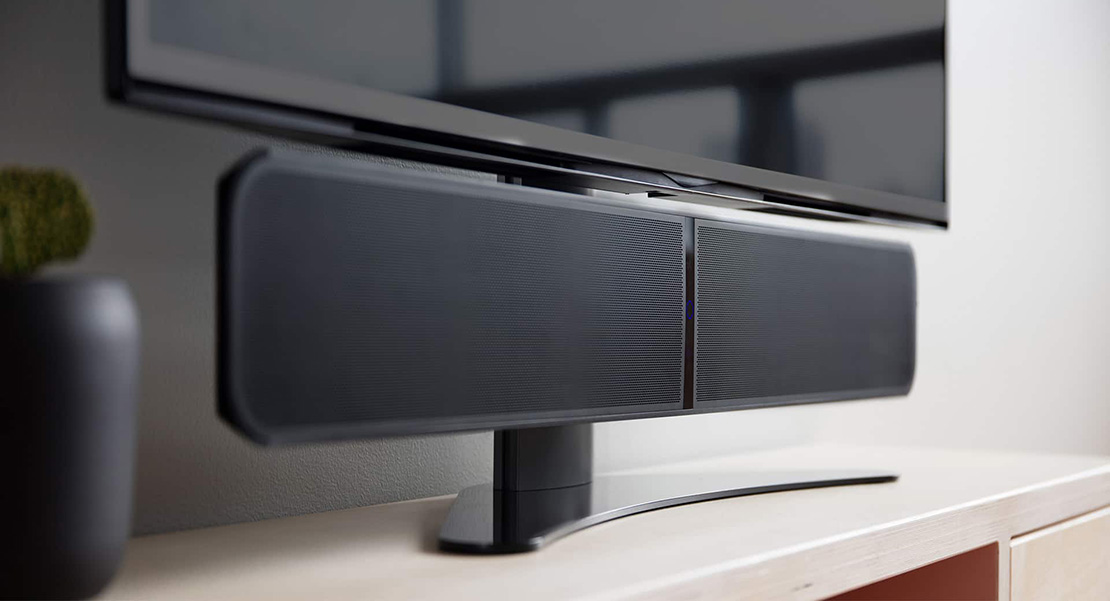 Bluesound Pulse Flex 2i
High Fidelity. Anytime. Anywhere.
The PULSE FLEX 2i uses your WiFi network and sets up in minutes right out of the box. Simply open the BluOS Controller app and watch as it walks you through the set-up process step-by-step. You can customize the speaker's name and give it a room, adjust audio settings, and program up to five presets that let you quickly listen to your favorite radio stations, music services and playlists with a simple tap. Once the PULSE FLEX 2i is online connectivity stays rock-solid thanks to a new dual band Wi-Fi engine that ensures zero skips or delays while listening to music.

Bluesound Pulse Flex 2i - $299/ea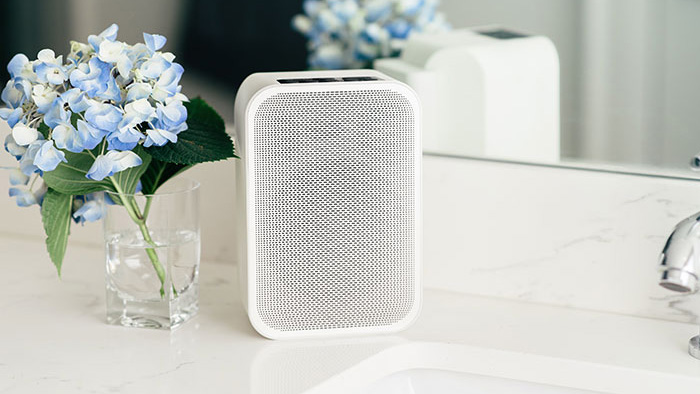 Bluesound Soundbar+
Feel every moment.
The PULSE SOUNDBAR+ is designed like no other soundbar. Eight Class D powered speakers create 120 watts of powerful, moving sound with deep bass and rich detail. With a full speaker array custom tuned for mid and high frequencies, the PULSE SOUNDBAR+ lets you enjoy every fine detail of your music, movies, and games with the same realism and emotion that 8K video delivers.

Bluesound Soundbar+ - $999/ea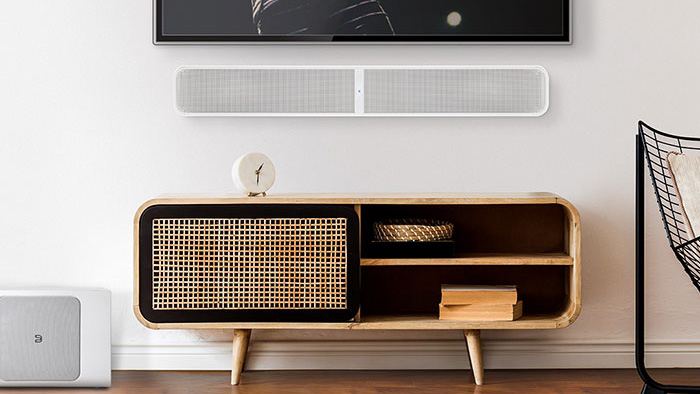 Bluesound Pulse SUB+
Just Add Bass.
The PULSE SUB+ wireless subwoofer is designed to be that simple and it starts by using the BluOS App to quickly setup and connect the sub wirelessly to any Bluesound Player. In the app are simple and dedicated controls for volume, crossover and phase adjustment, allowing you to easily control and adjust the sub to its optimal settings for the best listening experience.

Bluesound Sub+ - $749/ea
Bluesound Pulse Mini 2i
Compact Wireless Multi-Room Music Streaming Speaker
The PULSE MINI 2i redefines what compact speakers can do by delivering a rich, dynamic performance no matter where you place it. The PULSE MINI 2i powered speaker takes decades of hifi audio legacy and squeezes it into a single box. Delivering rich and detailed sound, the PULSE MINI 2i can easily fit into small living spaces, all the while providing an outstanding high-res music streaming experience.

Bluesound Pulse Mini 2i - $599/ea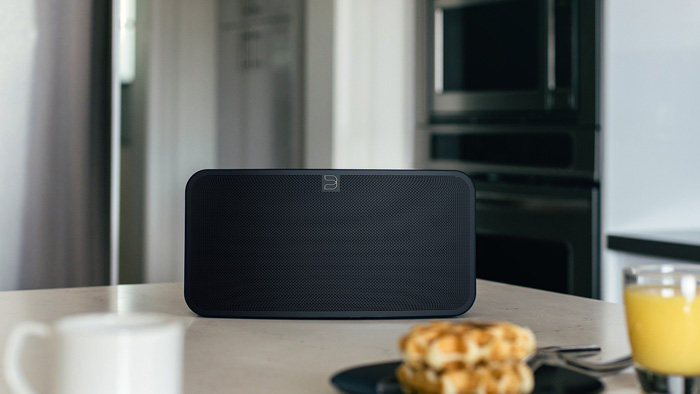 Bluesound Pulse 2i
Premium wireless streaming speaker.

The PULSE 2i is the most powerful speaker in the Pulse family. Featuring all-new driver and amp technologies that more than double the output in the bass frequencies, the PULSE 2i also has the most sophisticated DSP engine available that extends its true stereo soundfield far beyond the limits of other speakers. Hear every rich detail of your favorite tracks like never before.

Bluesound Pulse 2i - $799/ea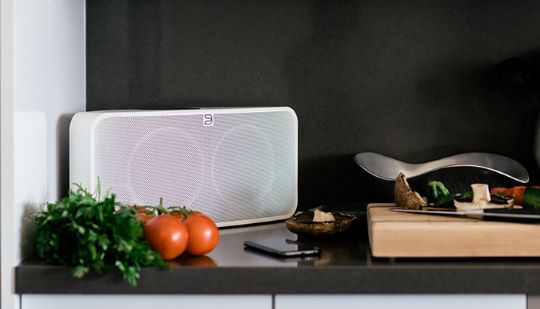 Bluesound Pulse M
The PULSE M takes the sight and sound of Hi-Fi enjoyment to new horizons with its unique Omni-Hybrid™ driver design
The PULSE M's Omni-Hybrid™ driver features an upfiring 5 1/4" woofer and two 3/4" tweeters mounted and offset at 45 degrees from each other to deliver an immersive, 360° soundstage. A custom-designed acoustic reflector above the woofer diffuses unwanted sonic artifacts while directing the driver's higher frequencies out and away from the speaker. The driver assembly relies on a meticulously engineered power supply and a DSP smart amplifier producing 80 watts of system power to achieve real-time monitoring and control of frequency bandwidth, dynamic range and distortion to direct clear and lush audio from nearly any listening angle.

Bluesound Pulse M - $449/ea