Vantage
Luxury Control Systems.
Unprecedented control over the comforts of home.
As a part of Legrand, a global leader in electrical and electronic systems and one of Forbes Magazine's Top 100 Most Innovative Companies, Vantage has developed control and automation solutions specifically tailored luxury spaces for over 25 years.
With Vantage controls you can automate and control your home lighting systems, heating and air conditioning (HVAC), drapes, blinds, and home security systems.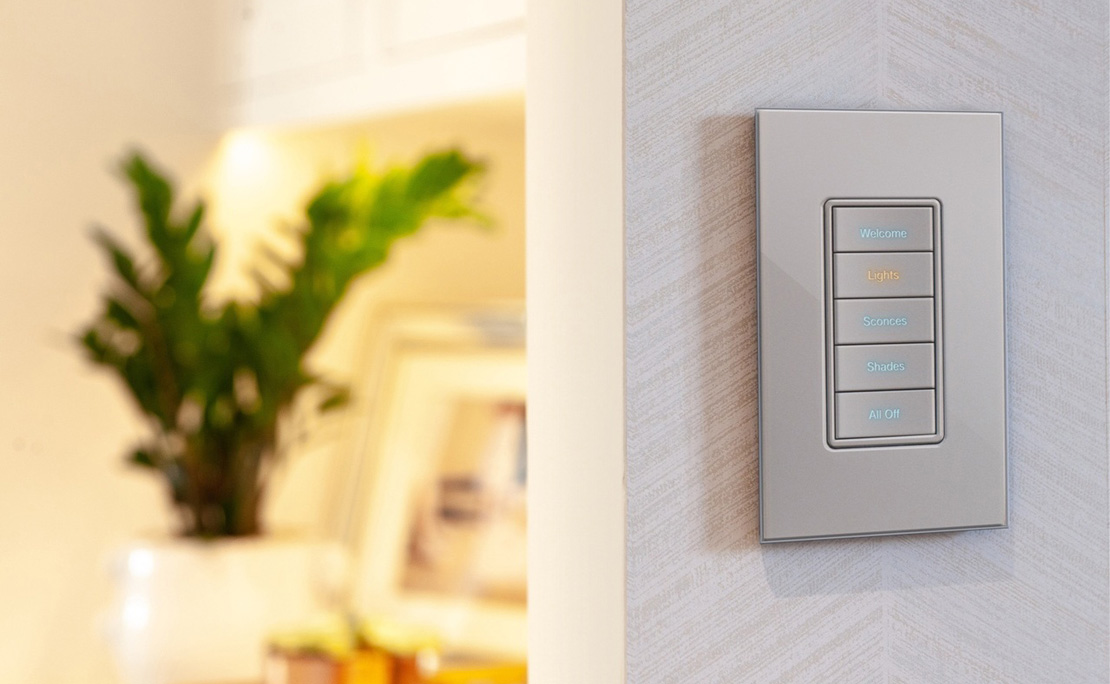 Vantage Equinox System
The Vantage Equinox solution provides a unique interface ecosystem that — when linked to its powerful InFusion system — delivers a means to simplify the complexities of both creating and using automated lighting control systems with integrated shading and climate controls. With this foundation, a Vantage professional can personalize your system to meet your unique needs.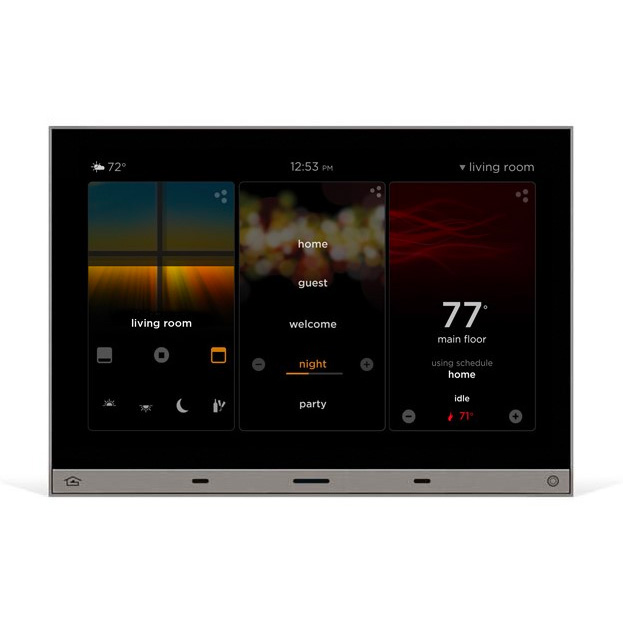 Luxury Lighting Control and Home Automation
Designed to seamlessly combine aesthetics and technology, Vantage systems deliver seamless control of luxury spaces. Enjoy effortless comfort in your home with automated lighting control and customized lighting scenes. With modern aesthetics, simple user interfaces, and award-winning software, our system offers complete lighting control to elevate your everyday life. Available in wired or wireless formats, Vantage can be integrated into new construction or retrofitted for existing luxury spaces. By offering design flexibility, unprecedented control and unmatched aesthetics, Vantage has become the premier automated lighting solution for luxury lighting control.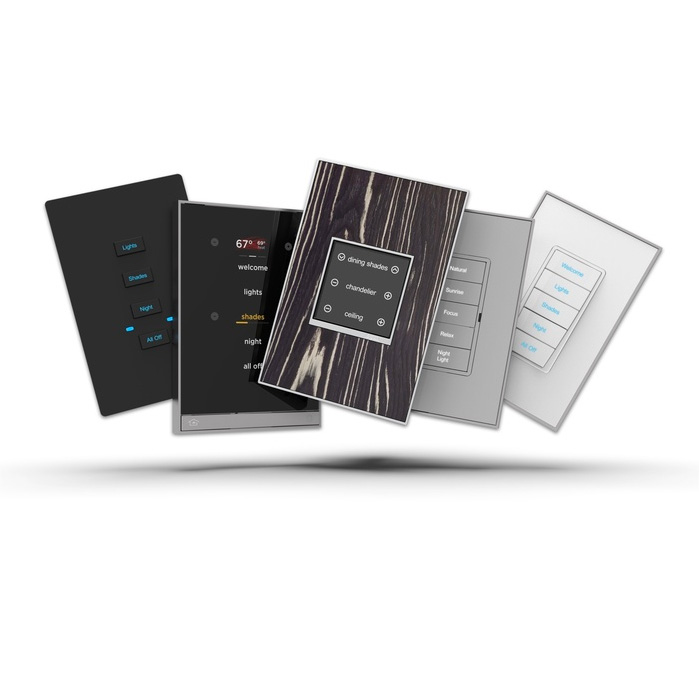 Human Centric Lighting (HCL) System
Not all lighting controls are created equal. With a customizable Vantage Control system, you can create custom scenes to complement your personal schedule. And with our modern, sleek keypads and touchscreens, your home has never looked better.
Enjoy natural light, day or night. A Vantage Human Centric Lighting (HCL) system renders ideal light based on the natural lighting cycle - no matter what time of day. Need bright light to power your early-morning workout? No problem. Or a warm light to wind down? We've got you covered with our HCL system.