Promotions
Current sales, discounts, and special offers.
Focal Kanta Speaker Promotion
Save 15% OFF the Focal Kanta Lineup!
Focal offers a new combination of exclusive Hi-Fi technologies: the marriage of Beryllium, in the next generation IAL3 tweeter, and Flax, for the midrange and bass speaker drivers. The bold design of the Kanta line puts the finishing touch on this acoustic masterpiece
Models include: Kanta N˚1, Kanta N˚2, Kanta N˚3, and Kanta Center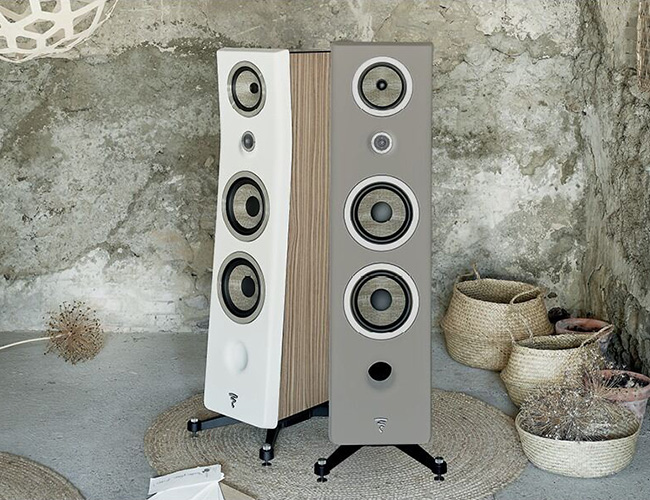 Clearaudio 45th Anniversary Promotion
Save a number of ways!
All turntable packages receive a FREE Clearaudio phono cartridge, relative to the selected turntables performance.
Customer can trade up & pay the difference in retail value of ANY Hana or Clearaudio phono cartridge.
20% discount on select turntable accessories at time of turntable package purchase.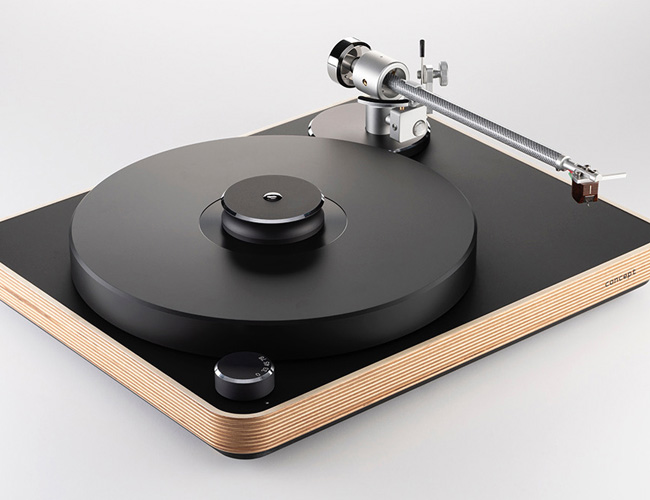 Get a FREE KEF KW-1 with the purchase of a subwoofer!
This SUBtember KEF is pairing some of their most favorite speakers and powered systems. These combinations are great for living rooms, dorm rooms or featured in the home gym, and with the KW-1 Wireless Subwoofer Kit, it's an even easier install.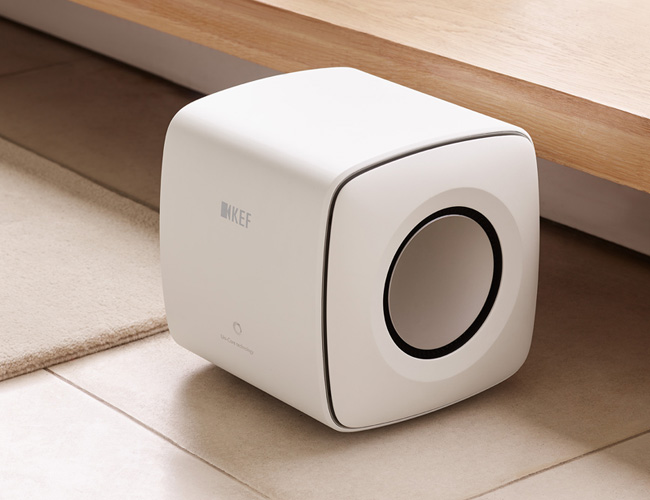 Pro-Ject X2 Turntable Promotion
The Pro-Ject X2 Turntable is now $1299!
Save $400!
The X2 is currently available in all finishes (Gloss Black, Satin Black, Satin Walnut, and Satin White) but these will sell out soon. Grab this deal while you can! Call us to see what's in stock.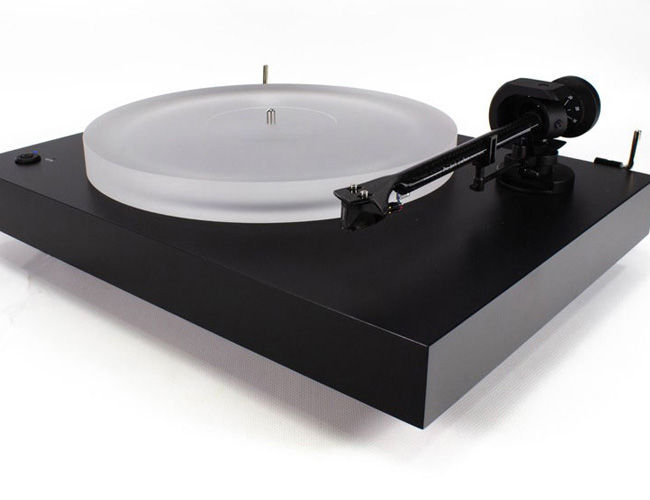 Q150 Bookshelves
Was $349.99, now $249.99 Q350 Bookshelves
Was $499.99, now $349.99
Award-winning depth and clarity. Q Series takes cutting-edge acoustic technology from ranges including The Reference and Blade to a wider selection of people. Representing exceptional value, Q Series unlocks detail and depth in whatever you choose to listen to.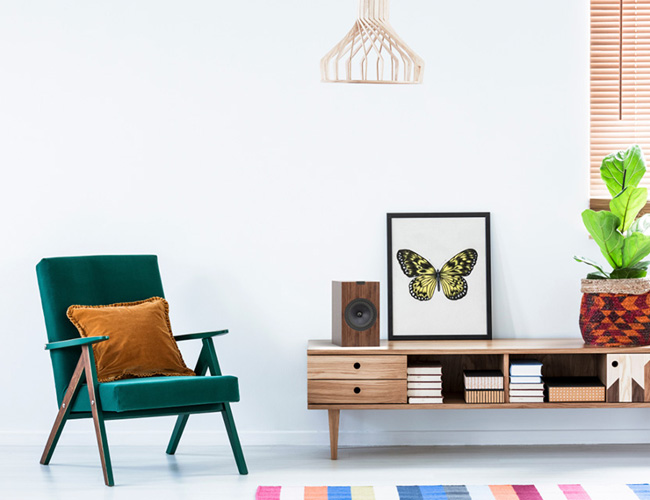 NAD Electronics AVR
Fall Promo
Save $500 on the NAD T778 Receiver
The NAD T778 features the latest developments in NAD's Hybrid Digital technology to create 9 high current/high power channels of amplification with improved efficiency. Designed with NAD's full disclosure approach to power ratings, the NAD AVR conservatively delivers 9 X 100W FTC and 9 x 80W FDP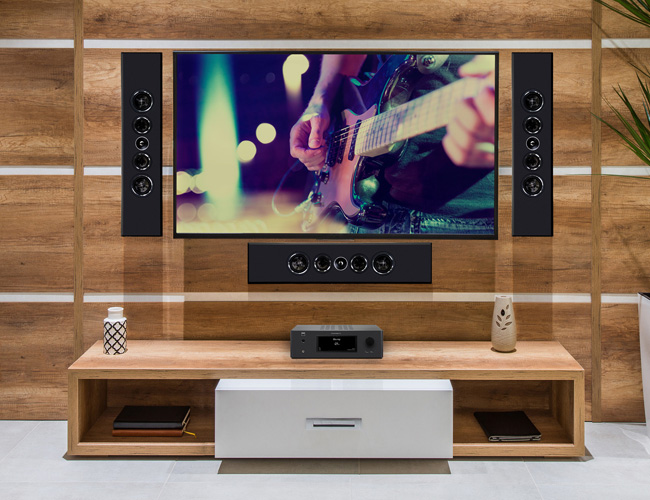 KEF LS50 Wireless II Promo
Reg. $2800/pair. Sale $1999/pair!
The Ultimate Wireless HiFi. LS50 Wireless II is more than a high-performance loudspeaker; it's the perfect all-in-one speaker system. It reveals every detail of your favourite music, which you stream from any source thanks to wireless compatibility with AirPlay 2, Chromecast and more.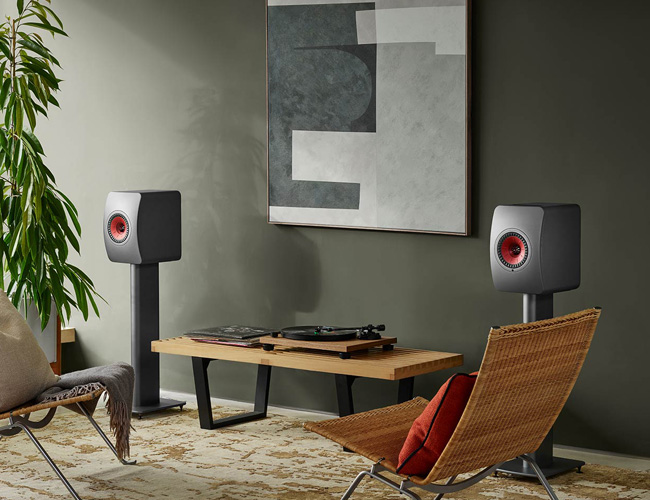 Get 40% OFF the Focal Aria line-up!
Build the ideal soundstage! From the well-balanced Aria 926 to the punchier bass of the Aria 936, all models mark the return of high-fidelity which is expressive and accessible to everyone.
Visit our latest blog for a full Pricing List.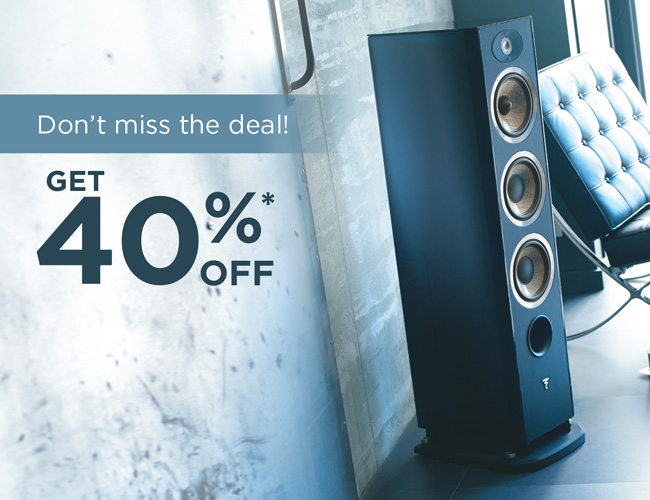 Debut Carbon EVO Summer Promotion
Select Pro-Ject Turntables are just $499!
This promotion includes the High Gloss Black, High Gloss Red, and High Gloss White versions of the award-winning Debut Carbon EVO with factory mounted Sumiko Rainier cartridge.