Pakedge
High-Performance, End-to-End Networking Platforms.
Dynamic networks, integrating your businesses and homes into the future.
Pakedge is an industry leading manufacturer of high performance end-to-end networking platforms for residential and commercial AV applications. Pakedge is recognized by industry peers and winner of the prestigious CEPro Brand Leader award for Networking in 2013 and 2014 and specializes in integrating high performance engineering innovations, operational simplicity, and systems engineering to develop technology that enables customers to unleash the power of their network.
More than 10 years ago Pakedge foresaw that audio and video content was going to be delivered through Internet based networks. In 2004 Pakedge began with a single in-ceiling wireless access point designed with high performance and architectural aesthetics in mind. Since then our company evolved, offering a full line of high performance networking solutions designed for premium residential and commercial AV applications.
The Audio Store can install a Wireless Access Point (WAP) in your home or a connected infrastructure – with as many ports as you can dream up. Either way, the above scenario will play out with speedy, safe, and uninterrupted results. Watch a 2-hour movie in 2 hours, not 2 hours and 10 minutes.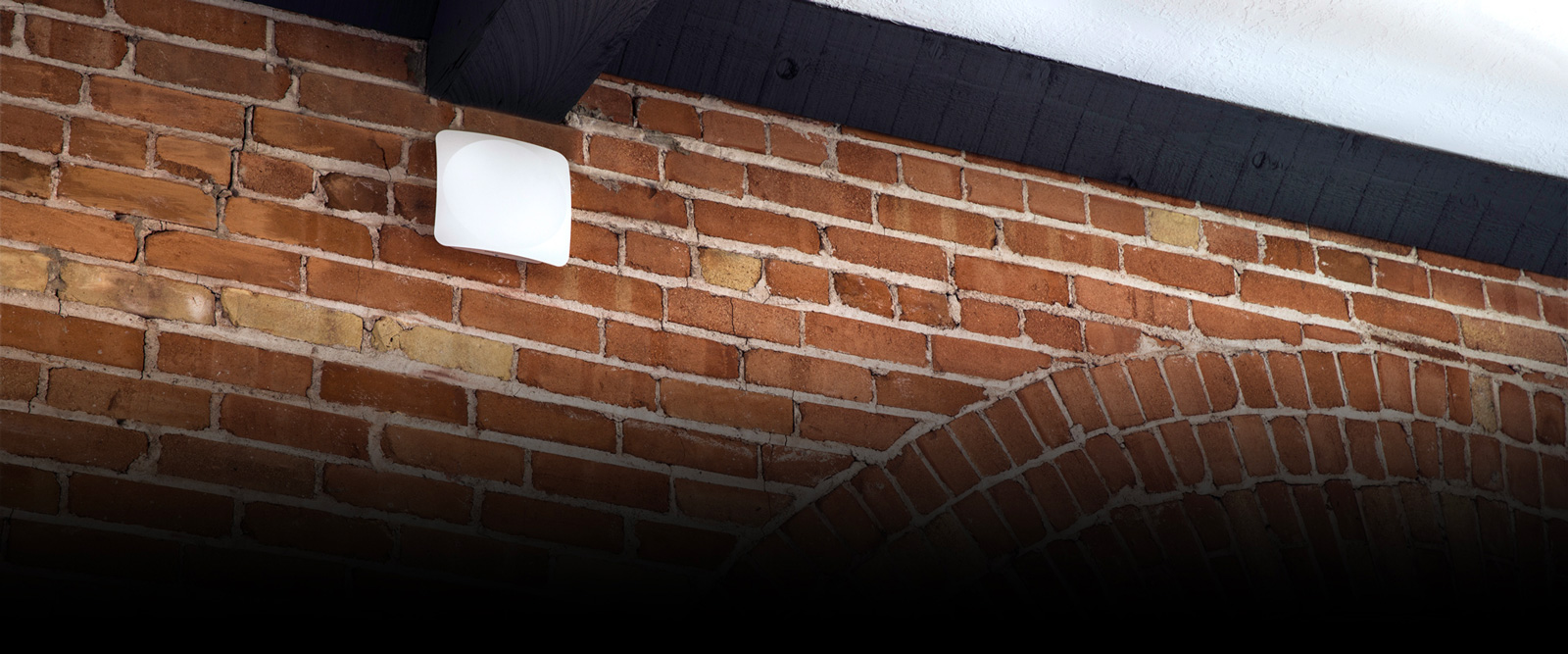 Pakedge Wireless Series
Pakedge wireless access points provide reliable, worry-free networking for today's connected home. Combined with robust hardware and enterprise-grade chipsets, Pakedge WAPs are designed to deliver world-class performance and faster speeds to more devices at an extended range — no matter how tough the environment.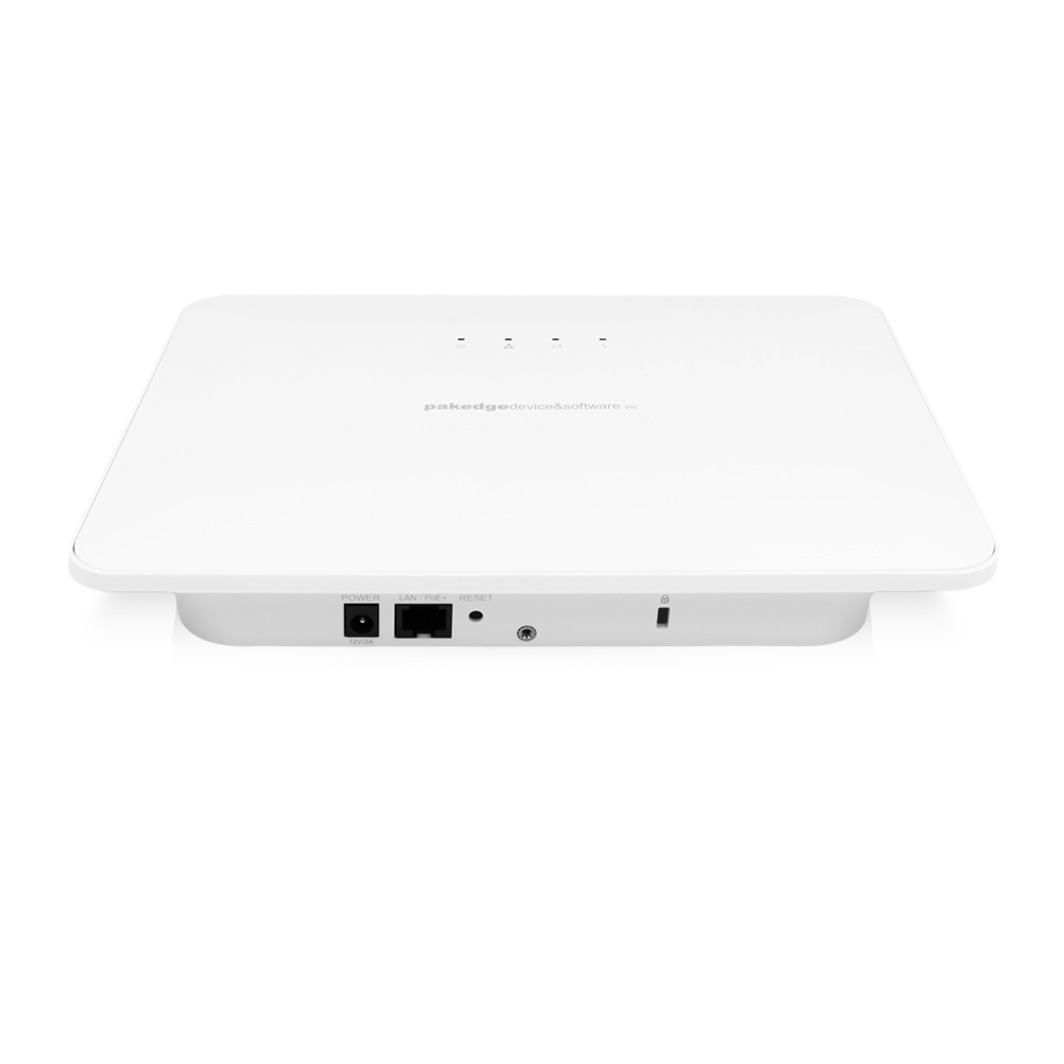 Pakedge Router Series
Your router acts as the brains of your network, redirecting and assigning data to their proper destinations. To get the most out of your network, you need a router that offers all the features required for a seamless and scalable AV system.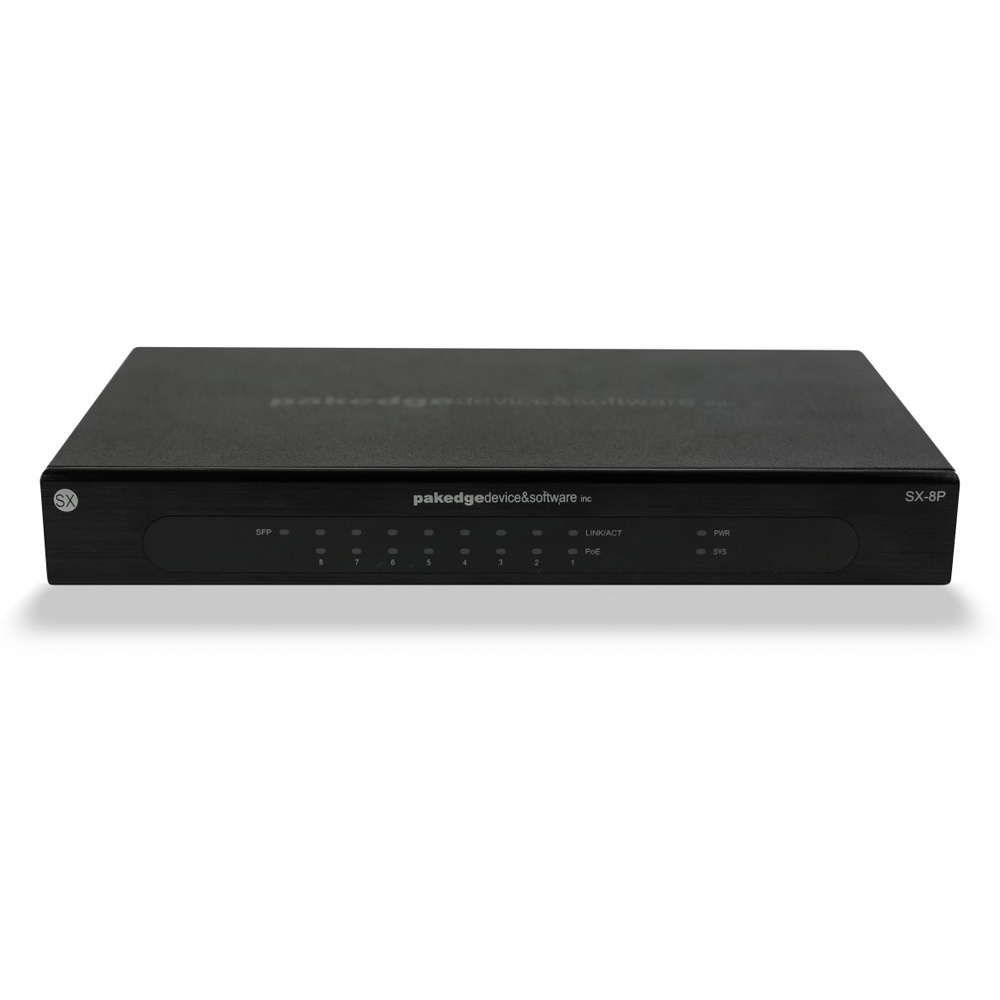 Pakedge Switches
Pakedge switches bring out the true performance of your connected devices. Combining features utilized by enterprise networks with a suite of features optimized for A/V devices, Pakedge switches are designed from the ground-up as the perfect complement to an A/V system — or the perfect way to power any existing network.