Elan
Smart Home Automation Systems.
Personalized to fit you and your life.
ELAN's smart home automation system intuitively creates perfect moments by applying your preset multi-room audio and multi-room video preferences to an infinite selection of smart media devices. Protect what matters most with more than a locked door. An ELAN smart home automation system integrates seamlessly with your smart home security system, giving you complete peace of mind — wherever you are.
Remotely control your smart home thermostat, home lighting automation systems, and motorized shades with voice control, touch pad, or mobile device. ELAN caters to your preferences, maintaining the perfect level of comfort while you're home — and conserving energy when you're not.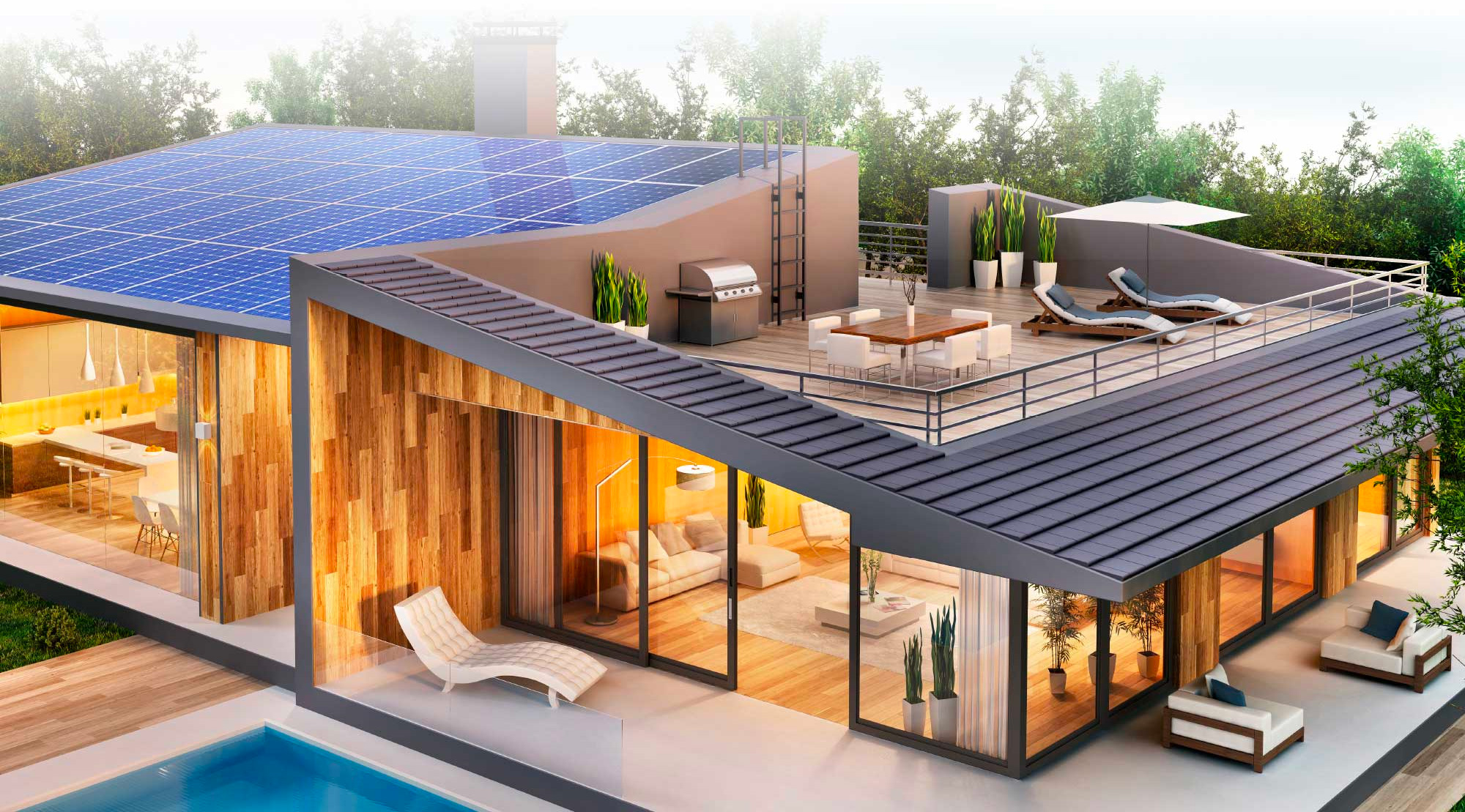 Security
Imagine surveillance cameras that watch your driveway or front porch and can tell the difference between a wandering dog and a delivery person.
A security system that alerts you when the kids get home from school — or when someone forgets to close the garage door. Further enhance peace of mind with driveway and garage lights that turn on automatically just before you arrive home.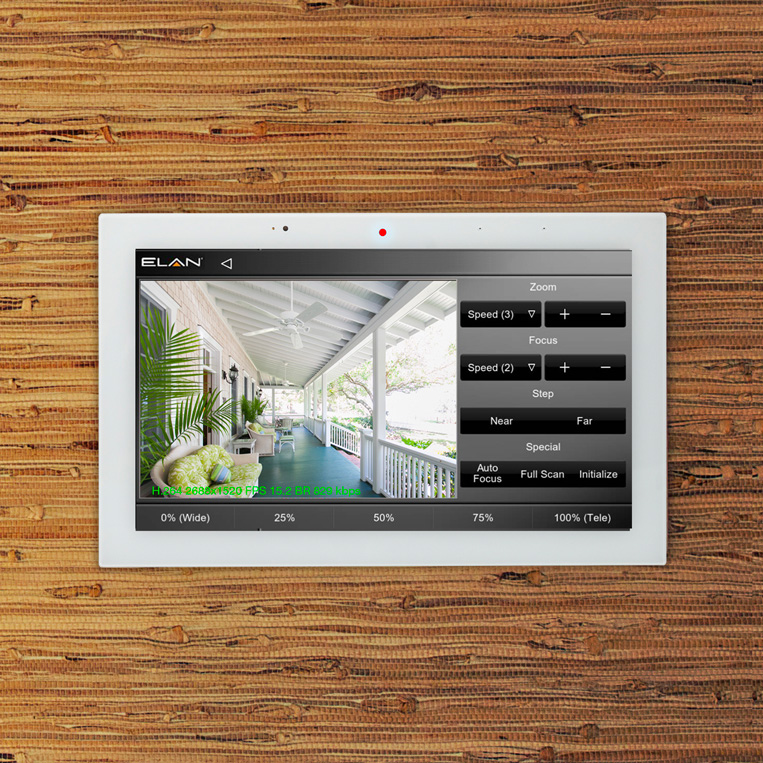 Surveillance and Video Doorbells
ELAN's full line of surveillance products provides newfound security, privacy and elan doorbellpeace-of-mind around the clock and around the world! Featuring our advanced IntelliVision analytics, these rock-solid products deliver personalized, informative alerts so you're always in control via your mobile device when on the road. Whether you're home or away, you can monitor entrances, patios, driveways and other critical areas using the same great ELAN app, remotes and touchscreens. Easy to use and included as part of your ELAN intelligent control system.
See and hear who's at your door — even when you are thousands of miles away. Our video doorbells feature advanced analytics so you are alerted properly to any connected device.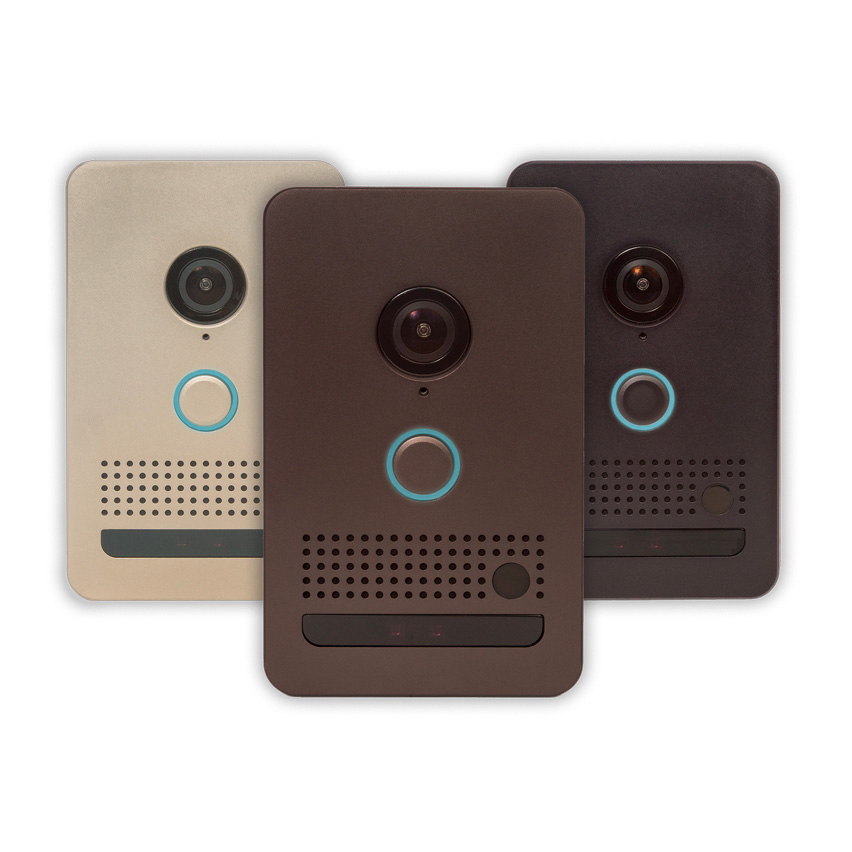 Control & Award-Winning Single App Interface
An in-wall control panel that accentuates your home décor, recognizes your face and responds to your voice.
With a single voice command or touch on an ELAN panel or smart device, you'll experience newfound convenience. This is the industry's only single-app solution with everything you need on one screen. From across the room or globe, keep your residence safe, entertaining and comfortable–inside and out.