LG Electronics
8K and 4K OLED Televisions.
Experience the Power of OLED TVs.
Discover LG Smart TVs. With stunning displays, clear sound, and innovative technology, like LG ThinQ AI, these televisons will transform your favorite home entertainment.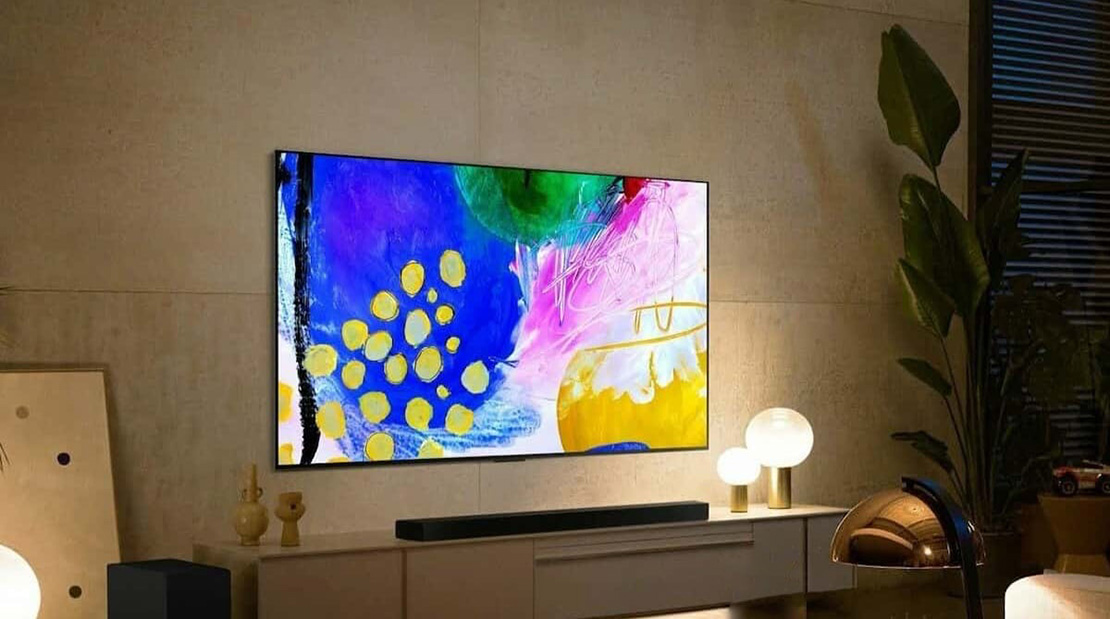 Made for You & You & You.
Made for movie buffs, gamers and sports fanatics, LG's most popular OLED in their premium lineup of TVs has gotten even more impressive with brighter colors, a new, more advanced processor and a sleeker, slimmer bezel that won't go unnoticed.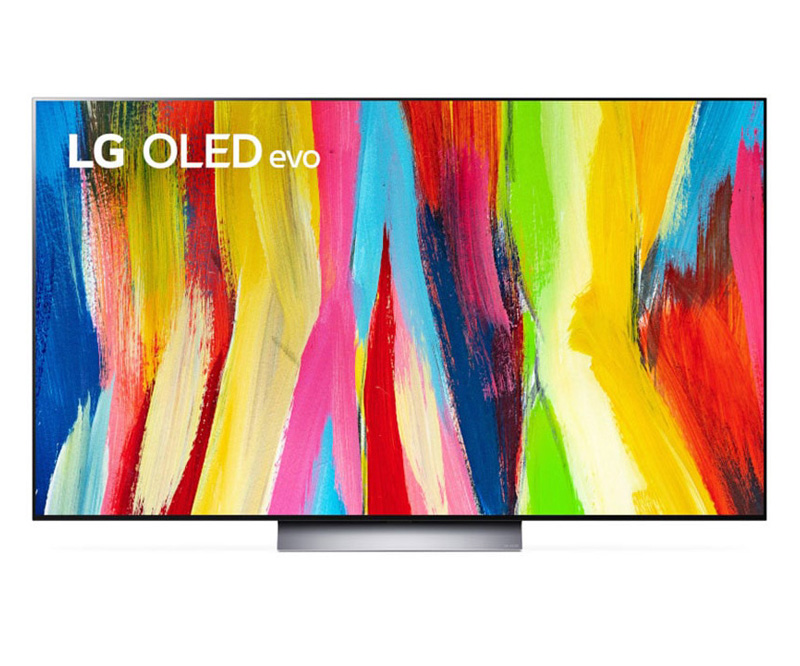 Style Worth Trying On.
Designed slim and sleek with a new silver bezel so you can focus on the screen and nothing else—not to mention the new, lightweight composite-fiber material that takes a load off installation.