Furman
High Performance Power Conditioners.
Power the Performance.
Furman power products are the most trusted in the world by artists, A/V professionals, the recording industry and technology integration firms for premium power conditioning, protection, regulation, sequencing and distribution. They choose Furman products because of the road-tested reputation for reliability, engineering expertise and 40+ years of experience focusing on the specific needs of industry professionals who cannot ever afford equipment failure or downtime.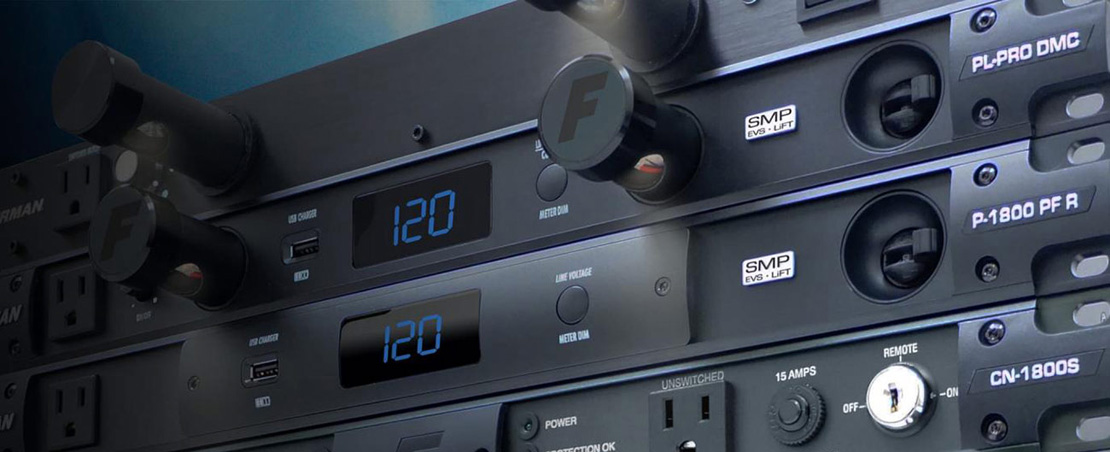 Furman Elite Series
With Ultra-Linear Filtering and Power Factor Technology, the Furman Elite Series is engineered to provide today's home theater systems with clean, ultra-low noise AC power to assure maximum AV equipment performance.

Furman Elite Series
Furman Elite-20 PFi - $1,739
Furman Elite-15 PFi - $1,029
Furman Elite-15 DMi - $819
Furman Elite-15i - $559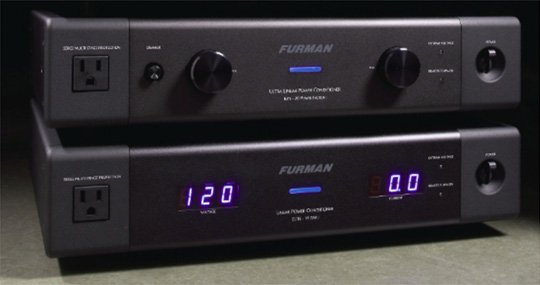 Furman Reference Series
For premium home theater systems where flawless performance is essential, the Reference Series delivers discrete symmetrically balanced power to connected equipment effectively, canceling all common mode line noise.

Furman Reference Series
Furman IT-REF 15i - $3,359
Furman IT-REF 20i - $4,999