Grado Labs
Prestigious headphones.
Hand-assembled in Brooklyn, USA.
Grado, one of the oldest family owned companies in audio industry, has been one of the leaders in design engineering for the grado RSX1 high-end audio and recording industries. Grado is famous for its remarkable headphone and phono cartridge designs. Grado products have been acclaimed best value in their price category from publications around the world. At Grado, their goal is to continually improve on the reputation they have spent over 60 years creating.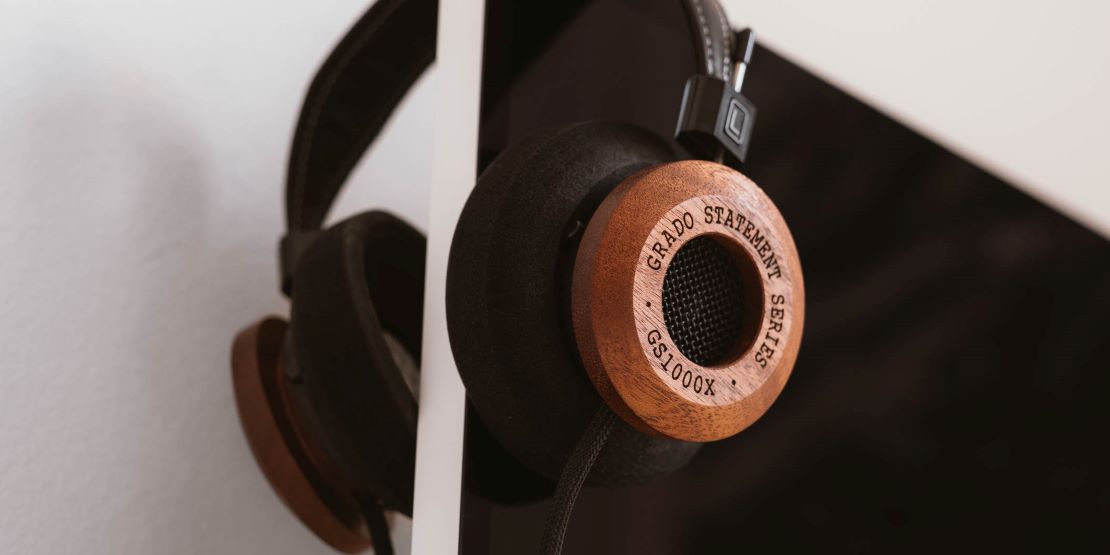 Grado SR325x Prestige Series
The Sound of Metal
With its metal housing, the SR325x brings a surgical precision to your music that you won't find in the rest of the Prestige Series. Better imaging of the space between the instruments paints a clearer picture of your music in their soundstage.
Signature Sound
Some of the marvels of a Grado driver are the clarity and range, revealing new notes and details in songs heard hundreds of times. With superlative tonal balance, dynamics, imaging, and realism, the SR325x lays out an extremely detailed presentation.

Grado Prestige Series
Grado SR325x - $295
Grado SR225x - $225
Grado SR125x - $175
Grado SR80x - $125
Grado SR60x - $99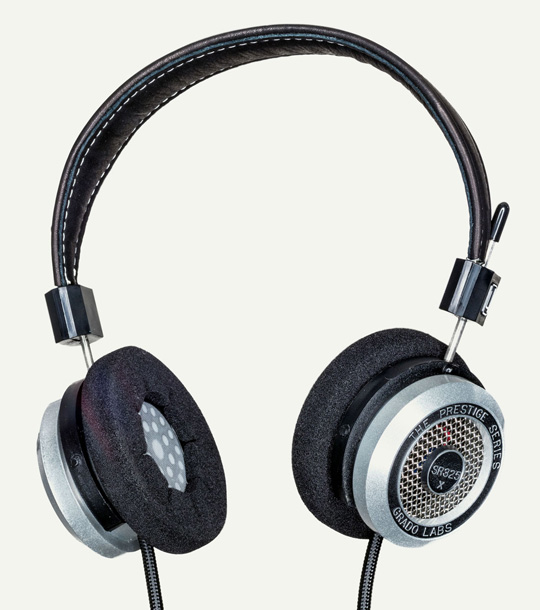 Grado RS2x Reference Series
Maple, Meet Hemp
A family favorite, the RS2x has been completely redesigned to bring out the full potential of its maple and hemp wood. The housing's sleeve and ring are made from maple, while a hemp core keeps everything together. For decades we've used wood for its warm and embracing tonal abilities, and the RS2x is an exceptional evolution to the RS2 line.
X Series Drivers
4th gen X Drivers are here. Specifically tuned for the RS2x wood housing, this new speaker design features a more powerful magnetic circuit, a voice coil with decreased effective mass, and a reconfigured diaphragm. Reengineering these components for our 44mm drivers improve efficiency, reduces distortion, and preserves the harmonic integrity of your music.

Grado Reference Series
Grado RS1x - $750
Grado RS2x - $550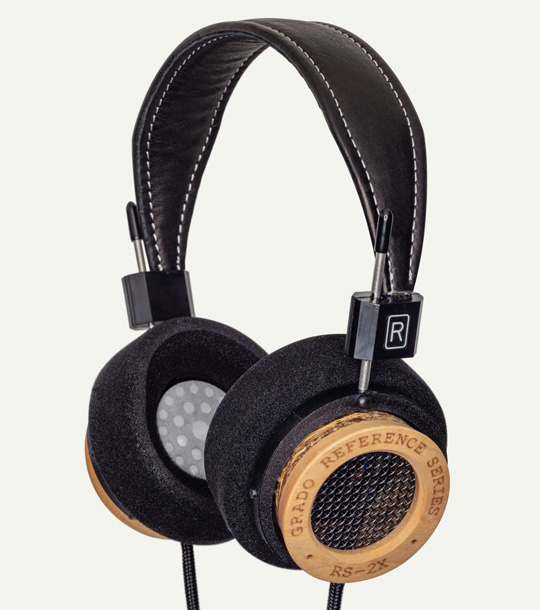 Grado Statement Series Headphones
Full-bodied and robust, this class of headphones envelopes you while keeping up with the fastest of beats. The grand soundstage reveals the sound at new depths, with Details Magazine calling the Statement Series "One of the six great indulgences of the world".
Grado Statement Series
Grado GS3000x 52mm X Driver housed in cocobolo wood outer and aluminum chamber - $1,995
Grado GS1000x 50mm X Driver housed in mahogany wood outer and ipe wood chamber - $1,195