Salamander Designs
Entertainment Furniture Solutions.
Furniture shaped by your needs.
Originally, Salamander grew out of an idea developed by Salvatore Carrabba in the early 1990s. During a search for furniture to support and display his home entertainment components, Sal discovered there was nothing in the marketplace that met his requirements. He was hoping to find furniture of good quality that could be configured to meet his current needs, but flexible enough to accommodate his entertainment system as it changed over time.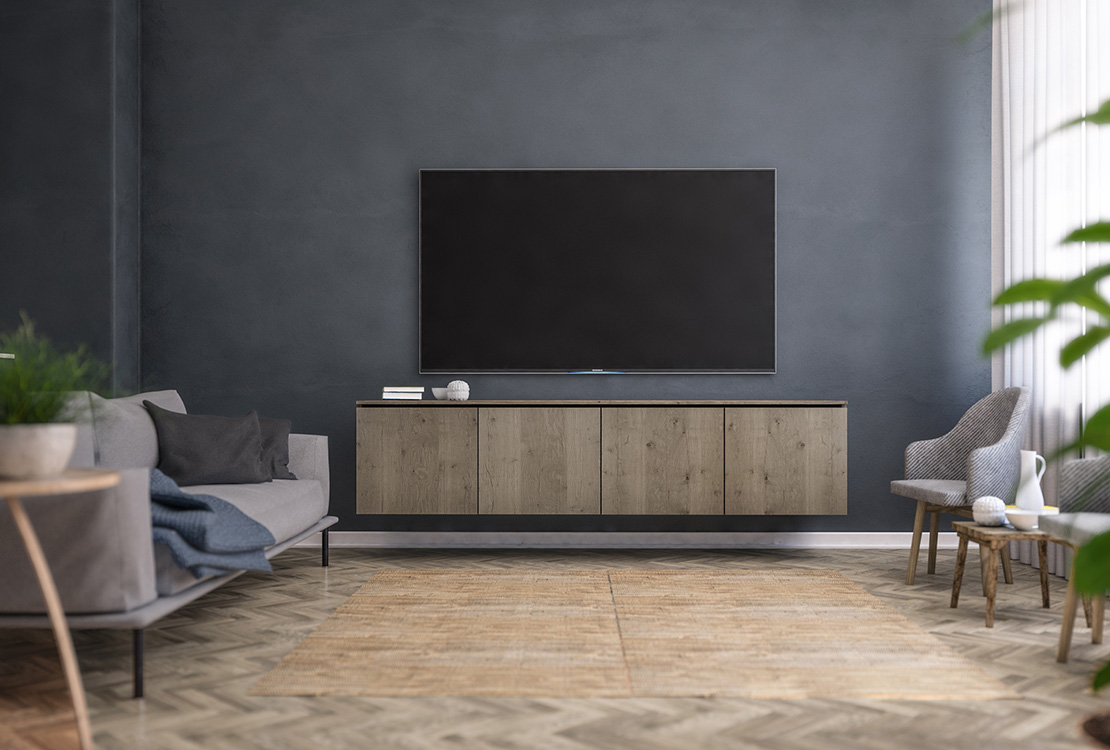 Made to Order
The Salamander facility is designed for materials and production to flow through an efficient process. Salamander manages using "Lean Manufacturing" principles and "pull manufacturing" techniques. This process allows them to Build-to-order thereby allowing tem to carry virtually no finished goods stock. The concept is for the customer to "pull" the product through production with their order. You ask for it, they build it.
Design Your Own
Salamander's highly customizable entertainment seating lets everyone define arrangements that work exactly for their situation. Accentuating key elements with custom details and accessories helps to achieve a personalized look, while setting the tone for the overall space. Customize your premium seating that puts you in the lap of luxury every day.