Clearaudio
HiFi Phono Cartridges.
High End Phono Cartridges. Made in Germany.
Clearaudio have been engaged in ongoing research into moving coil technology since 1978. Compared with moving magnet systems, moving coil cartridges have the potential to extract even finer details from the record groove and to respond to dynamic changes significantly faster.
Each moving coil cartridge made by Clearaudio is an impressive demonstration of fine engineering and a milestone in high-end audio history: unique masterpieces with microscopic pure gold coils, handmade in Germany.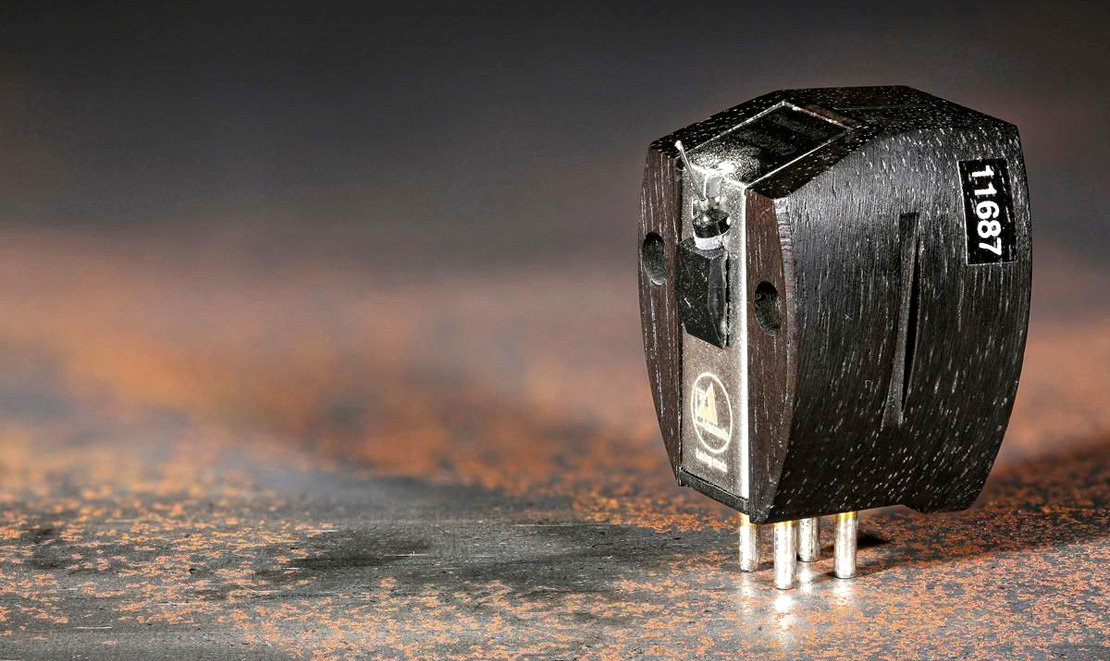 Clearaudio Performer V2
Clearaudio's V2 MM technology uses ebony as a resonanceresistant body. These moving magnet cartridges are meticulously measured, analysed, and hand-selected into four performance levels. In this way Clearaudio achieves the best stereo channel matching, minimum phase error and distortion, flattest frequency response and highest dynamic range at each price point.
Clearaudio Ebony phono cartridges
Clearaudio Performer V2 Ebony MM - $499
Clearaudio Artist V2 Ebony MM - $699
Clearaudio Virtuoso V2 Ebony MM - $1,199
Clearaudio Maestro V2 Ebony MM - $1,499
Clearaudio Charisma V2 Ebony MM - $2,199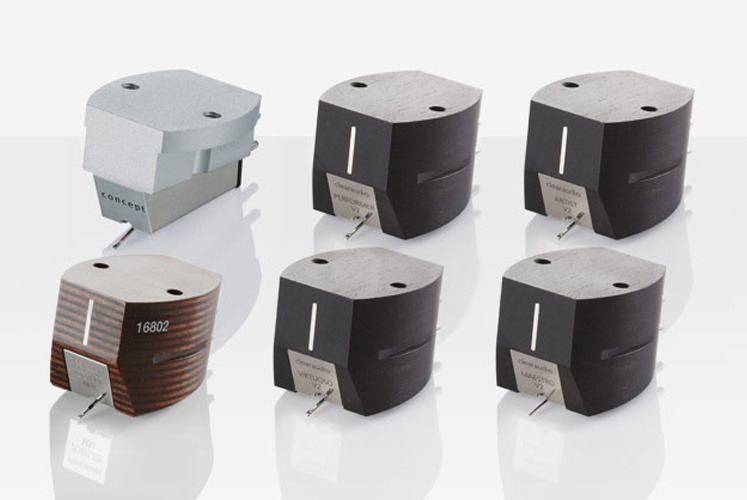 Clearaudio Concept MC
Here, audiophile explorers discover what the optimisation of magnetic circuits can deliver: this cartridge releases crystal clear sounds and represents nothing less than a revolution in its class. Equipped with a boron cantilever, the concept mc has channel matching to within half a decibel, 11 ohms internal impedance and is fitted with a Micro Line stylus – features normally unheard of in this price range. All of which adds up to make this high quality cartridge a bargain for the cost-conscious high-end fan.
Clearaudio Concept MC - $999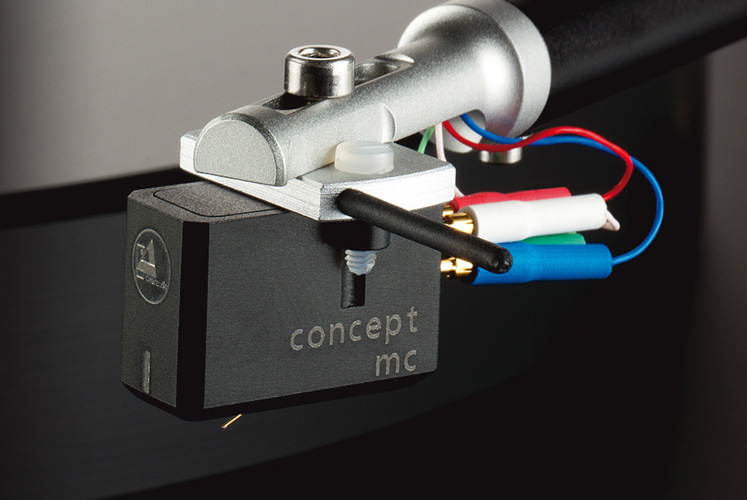 Clearaudio Talisman V2 Gold
The legendary combination of a rigid boron cantilever and Micro HD diamond stylus extract even the finest details stored in the record's groove both effortlessly and meticulously to deliver an unprecedented performance. The 10.8-gram hand-polished ebony body not only impresses with its discreet elegance, but also contributes to the clear, captivating sound of this cartridge by perfectly suppressing resonances.
Clearaudio Talisman Gold - $2,200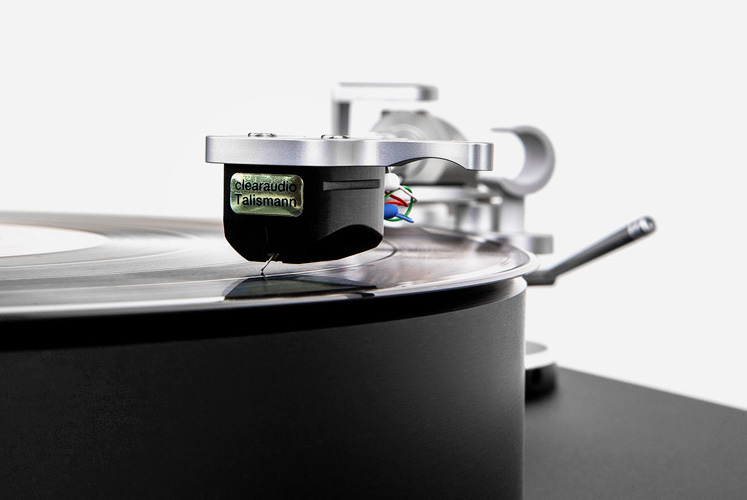 Clearaudio Concerto
Within this satin wood body the technology is outstanding, housing 24-carat gold coils and a patented eight-magnet array unique to our V2 range. Further champion-level ingredients are the boron cantilever and Micro HD stylus. A recipe to win the trophy of sound championship.
Clearaudio Concerto - $3,300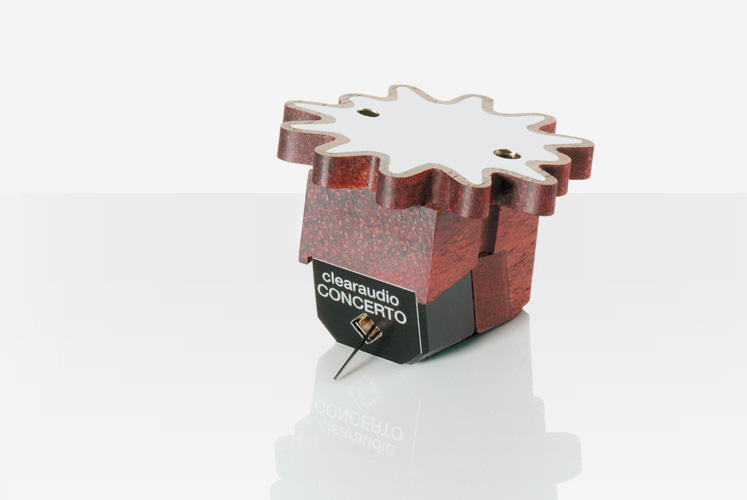 Clearaudio Stradivari V2 MC
An impressive 95-decibel dynamic range is made possible through the use of patented V2 technology and of the finest high-end materials. This lightweight precision cartridge weighs only seven grams. It is the result of highly devotional microscopic craftsmanship — mastery of perfection in design and material selection. Important ingredients are a body of long-aged ebony, a precisely ground twelve finger platform and coils of 24-gold. The result: a stunning listening experience of almost unbelievable transparency and depth.
Clearaudio Talisman Gold - $4,400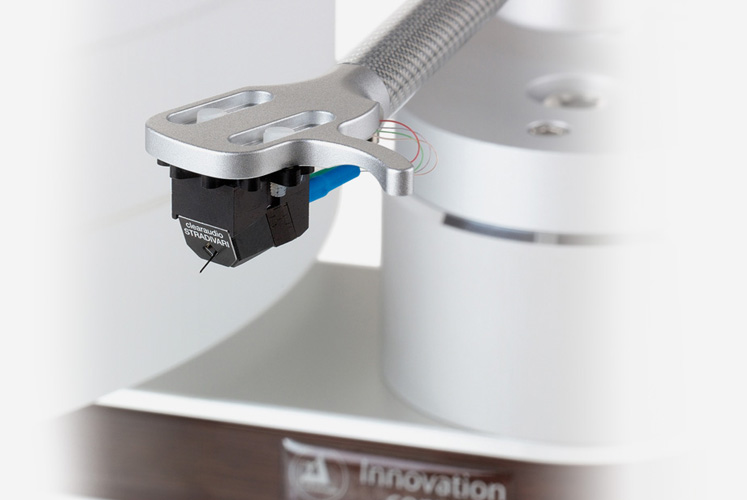 Clearaudio Jubilee
The new Jubilee moving coil phono cartridge is the first Clearaudio cartridge with a body created from Panzerholz, a high-tech, natural wood product manufactured in Germany. This remarkable material already contributes to the exceptional performance of a number of our turntables, thanks to its high density, high strength and extremely low resonance. And yet, despite being dense enough to sink in water and strong enough to be bullet-proof, Panzerholz is also surprisingly light in weight.
Clearaudio Concept MC - $6,600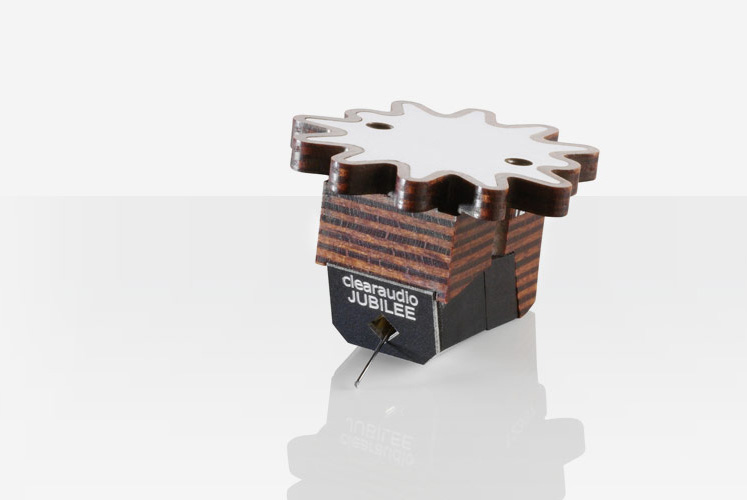 Clearaudio Da Vinci
Classic design for contemporary art, which represents the current state of what is possible. The aluminium body of the MC da Vinci V2 is characterised by its extra hard, 30-micron thick ceramic coating that delivers extremely efficient resonance suppression. Its interior is so unique that it has been patented: eight magnets that provide massive focused field density guarantee perfect reproduction of audiophile recordings. The 24-carat gold coils of the MC da Vinci V2 are arranged in circular symmetry.
Clearaudio Talisman Gold - $7,700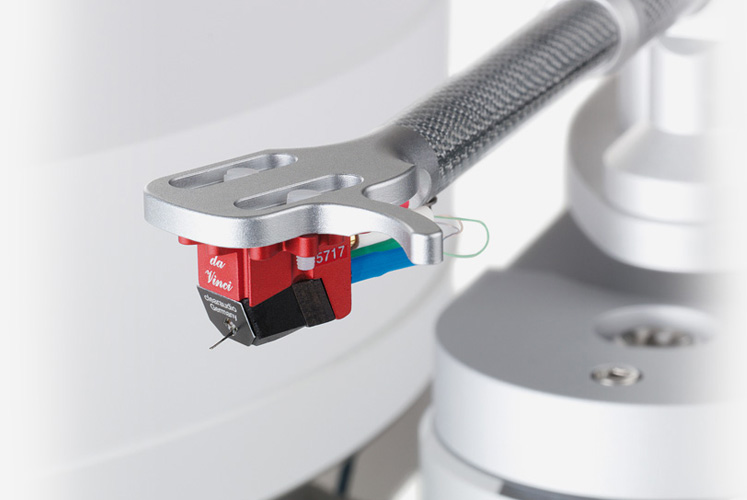 Clearaudio Goldfinger Statement MC
This cartridge deserves to play the best recordings of all time. In order to 'feed' the moving coil (MC) Goldfinger Statement with adequate music material, Clearaudio founded a music production department specialised in audiophile recordings of all genres.
The MC Goldfinger Statement is also the first cartridge with integrated RF shielding. The outstanding sound quality of this world-class cartridge is the stunning result of meticulously detailed development and fine-tuning of all of the important criteria. The breakthrough came with the use of a 30 per cent thinner 24-carat gold wire for the coils, a precision-milled gold mounting for the magnet array and a body made of solid 14-carat gold – essential core components for the ultimate cartridge masterpiece.
Clearaudio Concept MC - $17,500