Pro-Ject
High-End Turntables.
There's A Perfect Turntable for You.
For nearly 30 years, Fine Sounds Americas has brought the finest audio products to North America from around the globe, which includes Pro-Ject Audio and their high-end turntables.
Fine Sounds Americas' relationship with Pro-Ject Audio started in 1993 when Heinz Lichtenegger, CEO of Pro-Ject Audio Systems, recognized that they would be instrumental in establishing his European-proven brand here in the US. This relationship has propelled Pro-Ject to become one of the most venerated brands in affordable high-end audio today.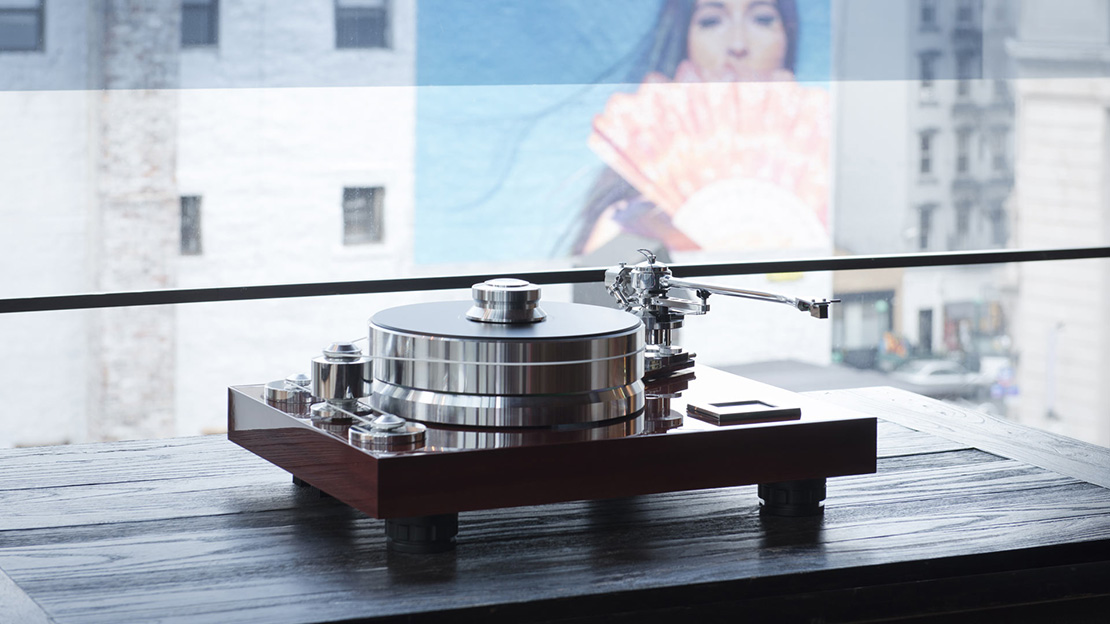 Pro-Ject X8 Evolution Turntable
The X8 is Pro-Ject's most affordable mass-loaded turntable yet. Positioned neatly between the X2 and Xtension 9, the X8 adopts and breaks down its bigger siblings' features to make mass-loaded high-end design principles as accessible as never before.
Massive 5.1KG Platter
The X8 offers a heavy, TPE damped mass-loaded platter precision lathed from a single aluminium block and finely balanced. On the Xtension 9 and 10 you cannot really play around with using different mats due to the glued on vinyl top. The X8 comes with a standard felt mat, also allowing you to experiment with different material mats in the future and tailor the sound to your taste.

Pro-Ject X8 Evo - $2,499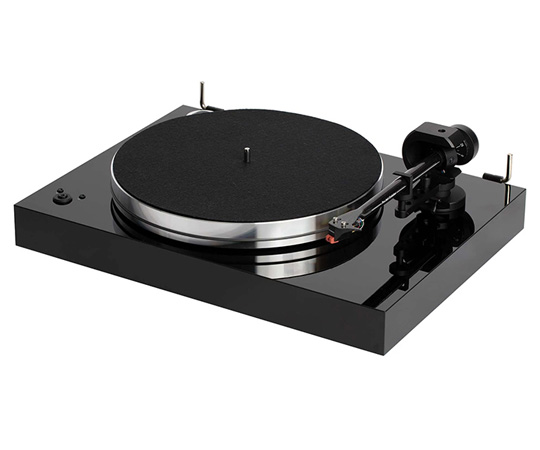 Pro-Ject X2 Turntable
Audiophile Turntable with Composite Tonearm & Acrylic Platter
This turntable design, with Pro-Ject's underlying core philosophy and dedication to quality music performance, has all the high-end aspects built in that really take vinyl listening to the ultimate heights. But as is the way in hifi many people still wanted more. They were willing to invest more, because this is how much they fell in love with their newfound passion. It is hard to improve on such a well-performing turntable, but there are ways to do it. It was not time to reinvent the wheel, because the core engineering already was and still is ideal.

Pro-Ject X2 - $1,699