Promotions
Current sales, discounts, and special offers.
KEF Fall Savings Event – R SERIES
The largest model in the R Series combines four bass drivers and the latest generation Uni-Q for a powerful and refined sound. With hybrid aluminium bass drivers and a 12th generation Uni-Q for mid and treble the mighty R11 is extremely capable. Using technology from KEF Reference it delivers clarity, finesse and serious bass.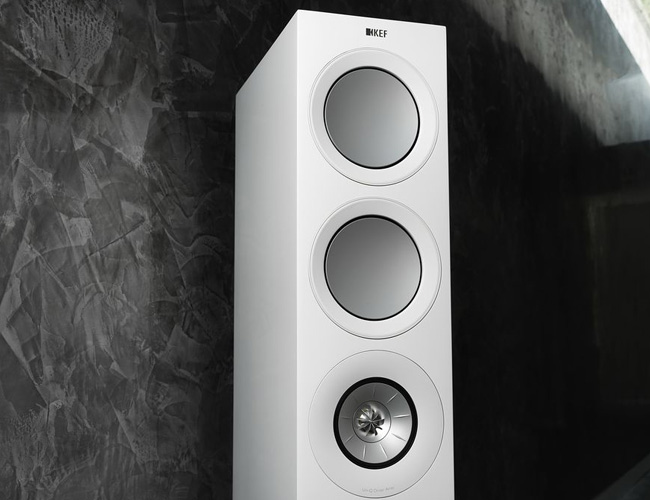 40% OFF the Chora Line
Meticulous Manufacturing
Chora integrates speaker drivers manufactured in France and featuring an exclusive Slatefiber cone; the fruit of 40 years of acoustic research. Every detail has been meticulously thought out to meet expectations in sound reproduction and aesthetics.