Barco
Home Cinema Projectors.
The passion, experience and expertise of a home theater market leader
Designed for movie aficionados who crave the most delicate motion picture reproduction, Barco Residential brings you the best cinema at home experience, both in terms of image quality and exclusivity. Barco Residential brings the world's best projectors for the finest home theaters and media rooms.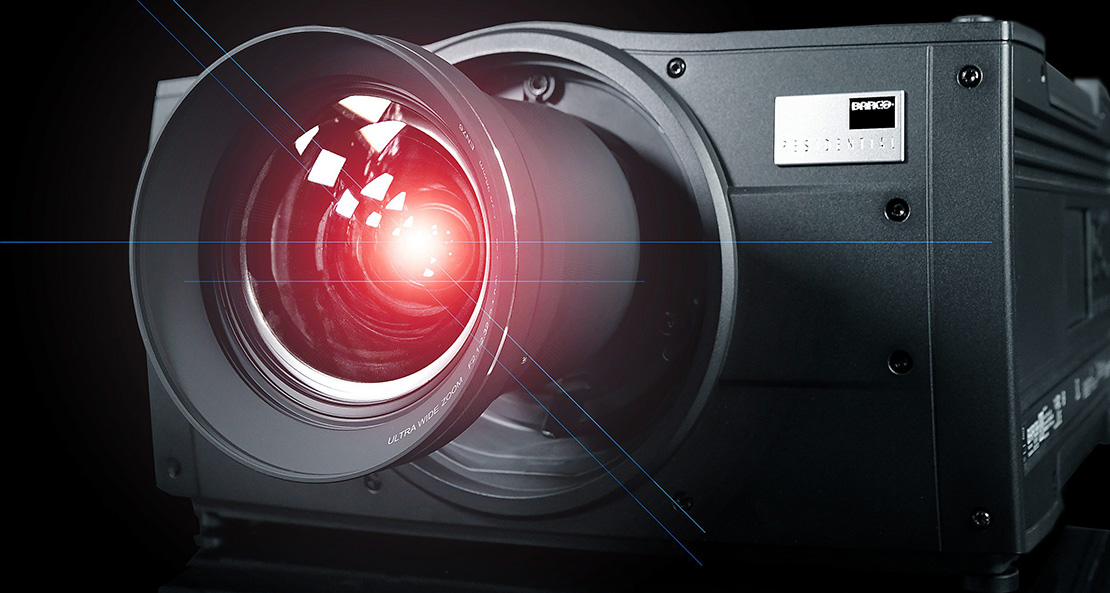 Barco Bragi Cinemascope
The Barco Bragi Cinemascope takes its name from an historical ninth-century poet. His poems were so outstandingly artful and moving that subsequent generations imagined that, upon his death, Odin had appointed him the court poet of Valhalla. Bragi is also Balder's brother and inherited Balder's design language, optical core and lenses. Bragi will have the same PULSE electronic and SW platform powered by a revolutionizing new LED engine.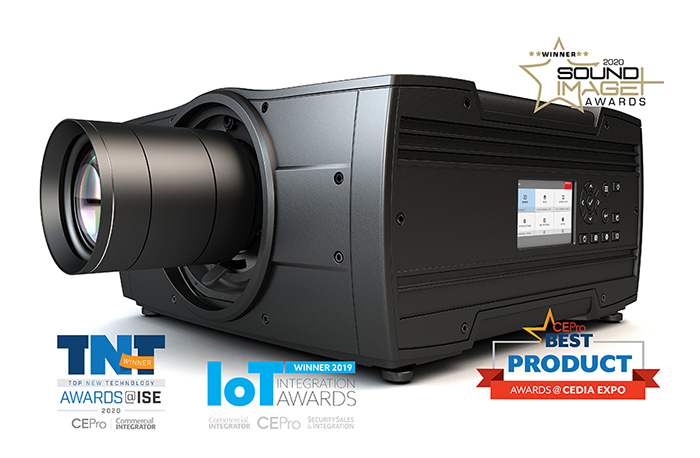 Barco Balder
The Barco Balder, manufactured to perfection in Belgium, is built from the highest quality materials including aluminium, magnesium and glass. Balder not only shares the same Ultra HD and HDR compatible Pulse electronics as Loki, the optical design and single laser engine are also taken from the Loki platform.