Barco
Home Cinema Projectors.
The passion, experience and expertise of a home theater market leader
Designed for movie aficionados who crave the most delicate motion picture reproduction, Barco Residential brings you the best cinema at home experience, both in terms of image quality and exclusivity. Barco Residential brings the world's best projectors for the finest home theaters and media rooms.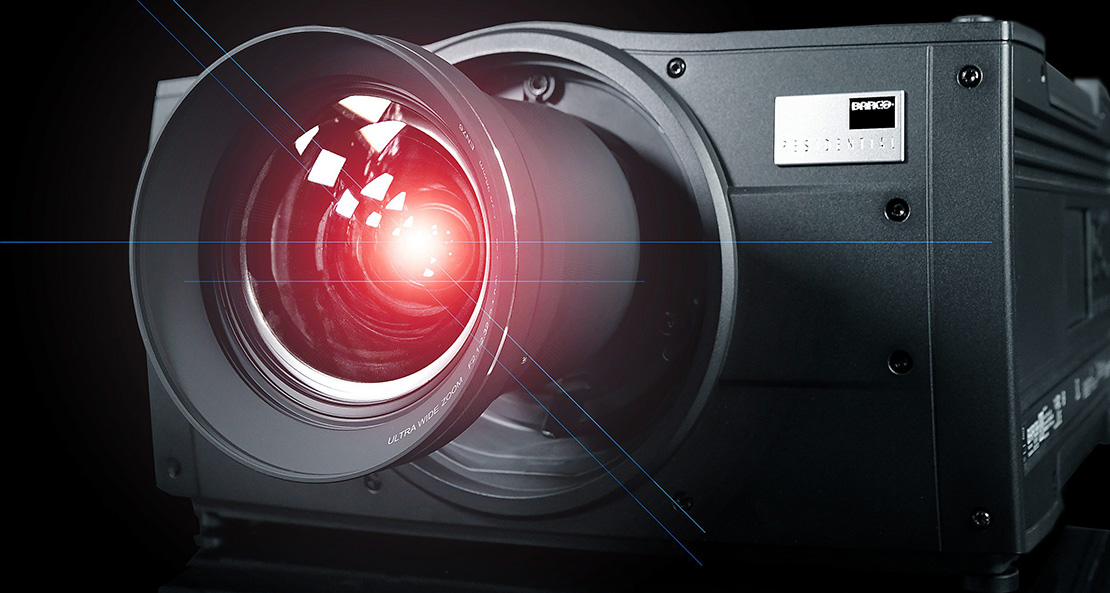 Barco Bragi Cinemascope
The Barco Bragi Cinemascope takes its name from an historical ninth-century poet. His poems were so outstandingly artful and moving that subsequent generations imagined that, upon his death, Odin had appointed him the court poet of Valhalla. Bragi is also Balder's brother and inherited Balder's design language, optical core and lenses. Bragi will have the same PULSE electronic and SW platform powered by a revolutionizing new LED engine.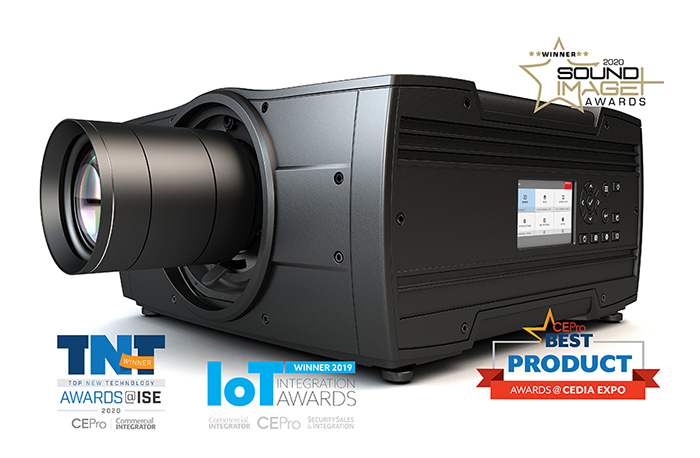 Barco Balder
The Barco Balder, manufactured to perfection in Belgium, is built from the highest quality materials including aluminium, magnesium and glass. Balder not only shares the same Ultra HD and HDR compatible Pulse electronics as Loki, the optical design and single laser engine are also taken from the Loki platform.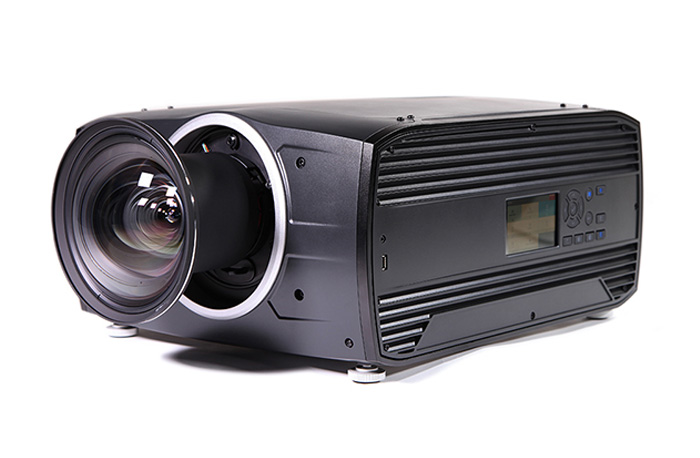 Barco Medea
4K UHD Projector
Just as the mythical Medea flew in a golden chariot driven by dragons, Braco's Medea projector will bring fantasy to life. Medea is Barco's entry level 4K UHD projector, with up to 6,500 ANSI lumens, laser phosphor illumination and custom Barco Pulse electronics.
Painstakingly designed, optimized and manufactured in Barco's European design centers, Medea delivers unprecedented performance in small to medium sized media rooms and dedicated home cinemas.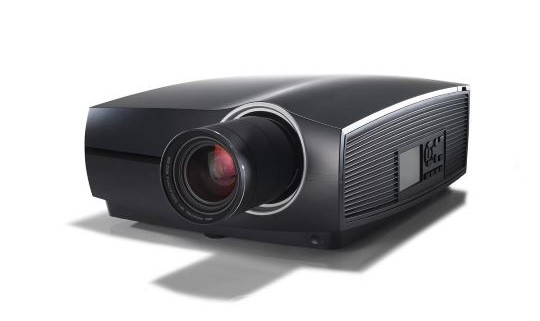 Barco Hodr Cinemascope
5K UHD Projector
The Barco Hodr Cinemascope projector features a pleasing and uniform image with the power to light up medium to large screens or high ambient light environments, while delivering an unbelievably detailed image with spectacular color fidelity for an unmatched experience that will delight even the most discerning viewers.
All new state of the art Pulse electronics have been designed to process 4K with HDMI 2.0a and HDCP 2.2 and the optical engine utilizes the very latest 0.9" DMD DLP chip set, delivering 5,120 x 2,160 pixels to screen. Hodr CS also features HDR, motorized lenses and Barco's unique RealColor processing, enables simple and accurate calibration to any desired color standard or white point.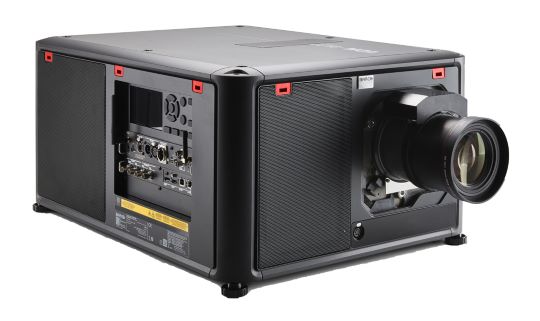 Barco Njord Cinemascope
5K UHD Projector
The Barco Njord Cinemascope inherits everything from Njord except the aspect ratio, Njord Cinemascope's high-capacity 2.37:1 aspect DLP engine. Its exceptional design allows a cinemascope film to be shown without requiring an anamorphic lens. The light source and optical engine are completely redesigned, made smaller, more efficient, and most importantly optimized for perfect cinematic colors comapared to the older model Wodan.
The Njord Cinemascope offers 5K UHD resolution (5,120 x 2,160) for superb image quality. The Njord CS is the most compact and rugged 9,000 lumen light output cinemascope projector currently available.
Barco Freya+
4K UHD Projector
Barco's Freya+ projector is based on Barco's Series 4 platform. The core of the projector is using Barco's Pulse processing platform, combining that with Alchemy Integrated Cinema Media Processor and you get a very smart and easy to use projector. Freya+ was created for high-end home theaters, with more contrast and a wider color gamut, at the level of the reference Thor projector. It features the latest in native 4K DLP® chipsets from Texas Instruments and the acclaimed Barco Alchemy Integrated Cinema Media Processor (ICMP).