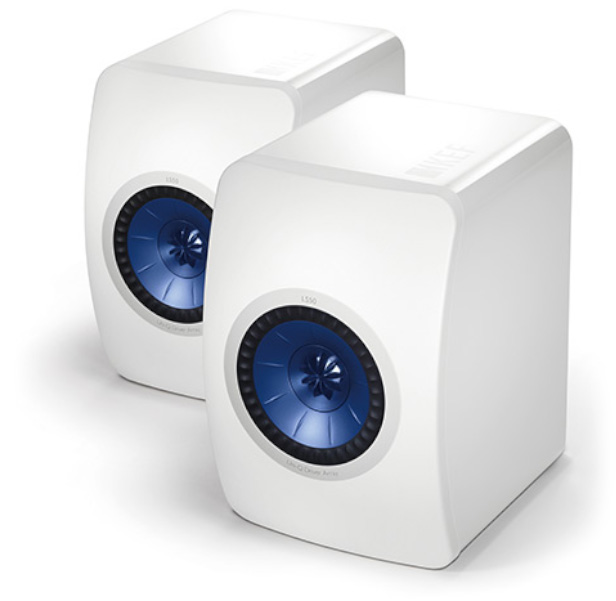 KEF was founded in 1961 by Raymond Cooke and was initially headquartered in a Nissen Hut on the premises of Kent Engineering & Foundry (from where the name KEF is derived) - a metal-working company on the banks of the River Medway, near Maidstone in Kent. Cooke, an ex-BBC Electrical Engineer, was keen to experiment with new materials and technologies in order to create products with superior acoustic quality that could reproduce recordings as natural as the original performance. From the very beginning, the pioneering inventiveness of KEF loudspeakers was undeniable and now for several decades, audiophiles around the world have revered KEF for its innovative, high-performance loudspeakers.
50 years of innovation in sound
Innovation is what sets KEF apart. It's why they've always attracted some of the world's most gifted acoustic engineers.
The results are plain to see, in long lists of breakthroughs that no other manufacturer can match - and they have the patents and academic papers to prove it. Right from the start, they pioneered the use of synthetic materials for diaphragms and driver surrounds to maintain consistent sound quality across the frequency range.
Learn more about their speakers on their website. Or visit The Audio Store to hear the KEF LS50's.